LED Light Box Panels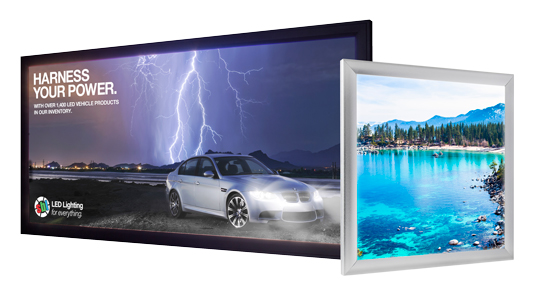 Eye-Catching Displays
Experience an illuminated sign, logo, or photo that pops! Ultra-thin LED light boxes are available blank or with custom-printed inserts.
Orders ship and print within 2 days!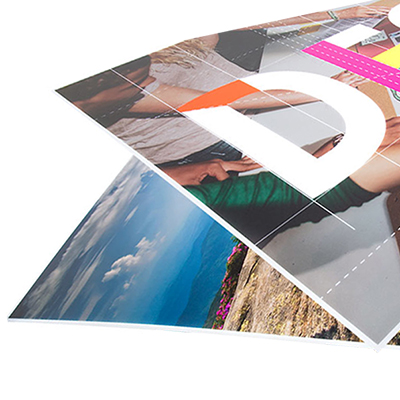 Custom LUXART® Diffusers & Inserts
Upload or email your own artwork.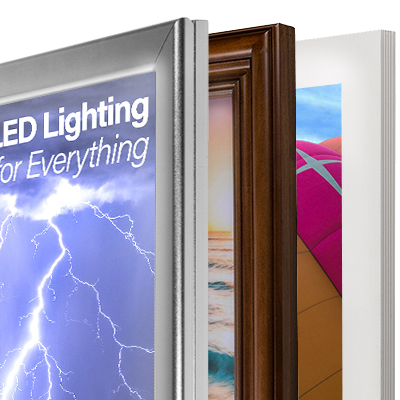 Frame Options
Choose from a variety of styles, such as snap-open, aluminum, or handmade wooden LED light box frames.
About LED Light Box Panels
Using Even-Glow® technology, these custom-printed LED panels allow you to turn a simple light into a statement. The ultra-thin light boxes can be used for stand-alone, wall-mount, or mobile applications, such as custom trade show lighting, retail advertisements, restaurant and bar signs, product showcases and branding, or experiential marketing.