The product you searched for is discontinued
We recommend the products listed below as replacements
Profile Housing Accessories
1.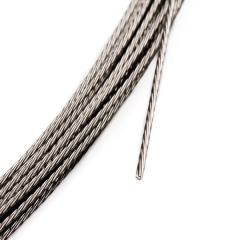 In Stock
Volume price as low as
$

1.34


Are you having trouble finding something?
Let us know what you were searching for or make a suggestion to help improve our search and product selection.
Page 1 of 1
|
1 - 1 of 1 Results
About Profile Housing Accessories
Use LED channel accessories to complete your custom LED strip light fixture. Options include frosted, clear, and etched lenses, end caps, power switches, mounting clips, and hanging kits.