Same Day Shipping
Super Bright LEDs warehouses are centrally located in the U.S. If your order is placed Monday through Friday before 3 p.m CST, we will ship it that day. If you find that you need to return or exchange a product, we offer hassle-free 30 day returns and exchanges inside and outside of the U.S.
View Complete Shipping Information
Complete Shipping Details Last Updated 12/17/2021
Site Tools
Account
Shop by Category
2008 Mitsubishi Lancer
Rear Turn Signal Light Bulb
2008 Mitsubishi Lancer
Rear Turn Signal Light Bulb
Increase road safety for yourself and others with 2008 Mitsubishi Lancer rear LED turn signal bulbs. These plug-and-play LED bulbs illuminate faster and are brighter than their incandescent counterparts, so your signals can be seen sooner and from greater distances.
Refine Results
Color Temperature
Help
Difference Between Cool, Natural, and Warm White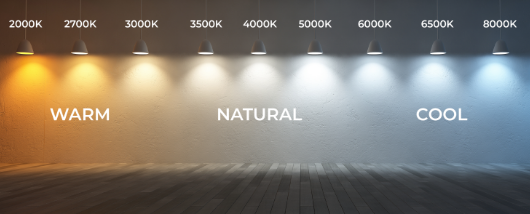 Correlated Color Temperature is the hue, or tint of white to expect from a light source and is measured in kelvin. Lower numbers give off a warmer white that is closer to candle light, and is good for relaxed and cozy spaces. Higher numbers give off a cooler white light that will appear more blueish. While values to the middle of the spectrum give off a more neutral or natural white light that is similar to daylight. Natural and cool white are considered ideal for task lighting.
1.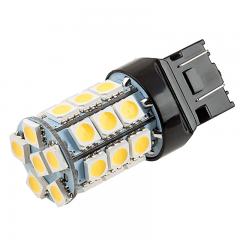 Dimensions: 4.76cm(1.87") x 2.05cm(0.81") x 2.05cm(0.81")
In Stock
Volume price as low as
$

13.45

Super Bright LEDs, Inc. offers a 3-year warranty to protect against manufacturer defects and malfunctions. If you experience failure of an LED or other component not caused by negligence, abuse, unauthorized repair or disassembly, we will replace the product within the warranty period. If the same product is no longer available, a product of equal value may be substituted.
Read More
Page 1 of 1
|
1 - 1 of 1 Results