Same Day Shipping
Super Bright LEDs warehouses are centrally located in the U.S. If your order is placed Monday through Friday before 3 p.m CST, we will ship it that day. If you find that you need to return or exchange a product, we offer hassle-free 30 day returns and exchanges inside and outside of the U.S.
Site Tools
Account
Shop by Category
Enter Vehicle Information
Vehicle Bulb
Resources
Have questions? Check out some of our helpful resources to help answer them.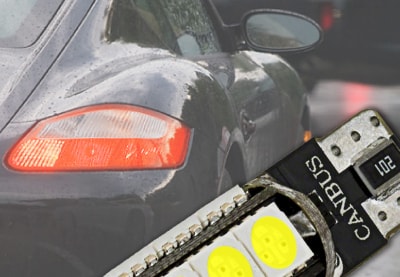 What are CAN Bus bulbs?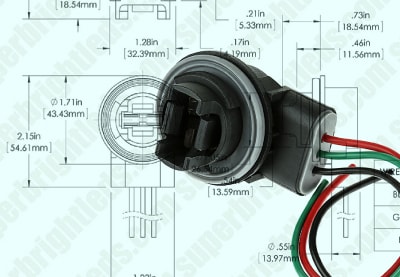 Pin configuration of wedge based bulbs (CK Type and Standard)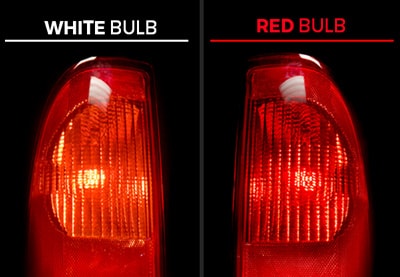 Which color LEDs should I use?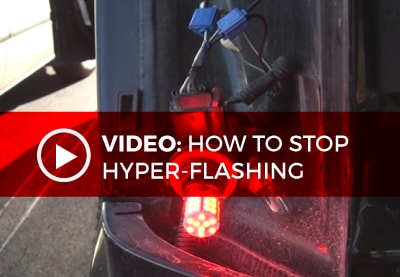 Why do LED bulbs cause turn signals to blink so fast?
Please select a vehicle model