Live Chat
Offline
Email
866-590-3533
Phone Support Hours
8:30 AM to 8:00 PM CDT Monday-Thursday
8:30 AM to 4:00 PM CDT Friday
Navigation
Site Tools
Account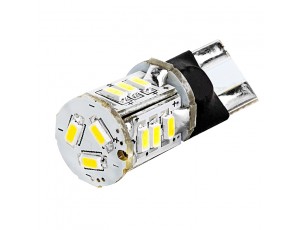 CLICK FOR FULL GALLERY
194 LED Bulb - 15 SMD LED Wedge Base Tower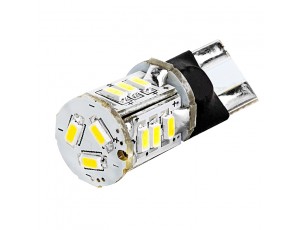 Click to Enlarge
Click to view from all angles
Tap to cycle through images
Tap & Hold for zoomable view
Tap & Hold to view from all angles
194 LED Bulb - 15 SMD LED Wedge Base Tower
Part Number:
WLED-xHP15-TAC




Notes
Not sold in pairs, price per bulb.
This bulb is oversize, please see dimensions below.
See Similar Replacement Products

Phone and Chat Support Hours
Mon-Thurs: 8:30am - 8pm, Fri: 8:30am - 4pm
Add to Wishlist
Adding product to your Wishlist

Uh-oh
There was a problem adding this product to your list. Make sure that you have chosen the necessary options (length, color, etc) and try again
If the problem persists, you can contact us directly
SUCCESS
This item was added to your wishlist.
This product has been discontinued.
Order will ship Tuesday (04/28/2015)