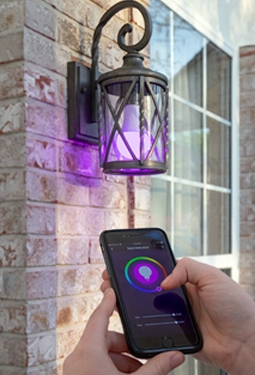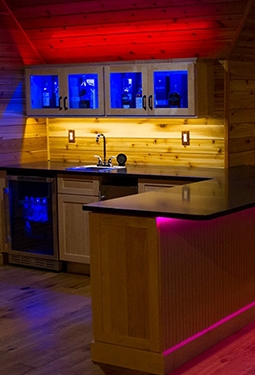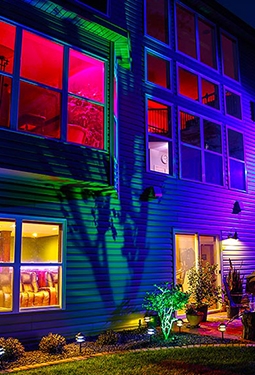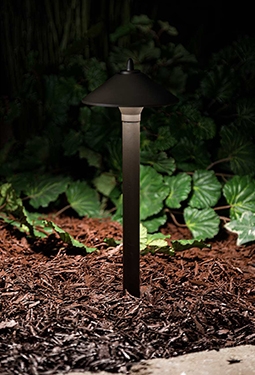 0 Results Found within Clearance Smart Lighting
Suggestions:
Try alternative selections or spellings.
Broaden your search by entering fewer keywords.
Use the filter navigation to narrow the results
Let us know what you were searching for or make a suggestion to help improve our search and product selection.
Let us help you find something or send us a suggestion
About Clearance Smart Lighting
Wirelessly control your LED smart lights with the touch of a button or the sound of your voice. Our smart light bulbs and controllers work through Bluetooth, Wi-Fi, or Alexa/Google Assistant. These energy-efficient lights are capable of emitting a variety of colors or white shades. And depending on which bulb or LED strip light controller you choose, you can use your phone, an included remote, or your Echo/Google Home device to control them. You can even group lights into zones and control more than 1 at a time. Functions range from basic on/off control to color-changing modes, conditional if/then programming, and music syncing. Smart lighting isn't just limited to inside your house. Wi-Fi-enabled floodlights are also available for making exteriors pop.