Clearance Accent Lighting
Narrow Results by Type

Clearance
Volume price as low as
$

8.06

3.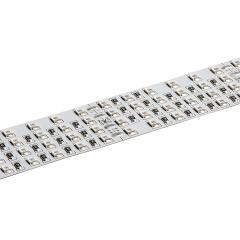 HL-IP20-Color-30m-QuadRow
Clearance
Volume price as low as
$

791.89



Are you having trouble finding something?
Let us know what you were searching for or make a suggestion to help improve our search and product selection.
Page 1 of 1
|
1 - 3 of 3 Results
About Clearance Accent Lighting
Available in various colors, sizes, and types—vehicle accent LED lights can be used on anything from cars and trucks to snowmobiles, ATVs, UTVs, golf carts, and motorcycles. Products include LED strip lights, angel eye halo headlights, rock lights, license plate lights, underbody lights, footwell lights, truck bed lighting, grille lights, LED light modules, and engine bay LED lights.