LED Well Lights & Uplighting
In Stock
Volume price as low as
$

26.95

2.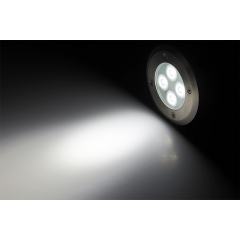 In Stock
Volume price as low as
$

58.45

Are you having trouble finding something?
Let us know what you were searching for or make a suggestion to help improve our search and product selection.
Page 1 of 1
|
1 - 2 of 2 Results
About LED Well Lights & Uplighting
In ground LED light fixtures and waterproof led well lights are an inconspicuous method of up lighting trees, large shrubs, tall grass found in landscapes. LED Up light spot lights are also used in architectural lighting on walls, illuminating pillars, and lighting signs.