Specialty Commercial and Industrial
Field Selectable CCT
Change the color temperature and wattage of fixtures with the flip of a switch. Allowing you to tailor the light output and look at the time of installation.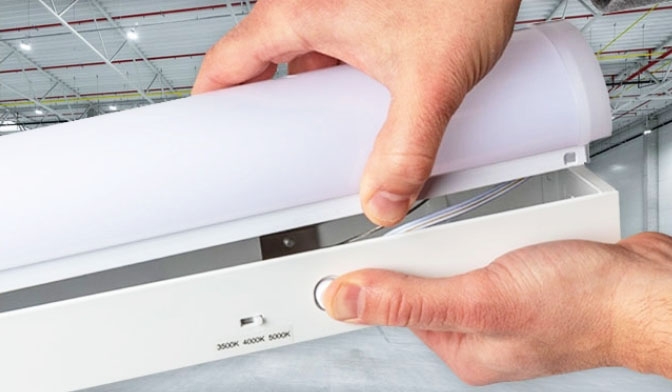 About Specialty Commercial and Industrial
Several of our LED speciality light fixtures are built to withstand the test of time in harsh and hazardous locations and conditions. These lights can increase safety in ways that allow for better visibility, prevent any sparks that could cause explosions, and meet requirements of your facility. Being energy efficient and made to last are sure to lower the cost of any utility bill and any maintenance required in the future.
Not finding what you're looking for?
Browse Our Other Categories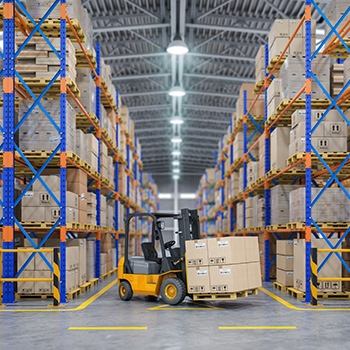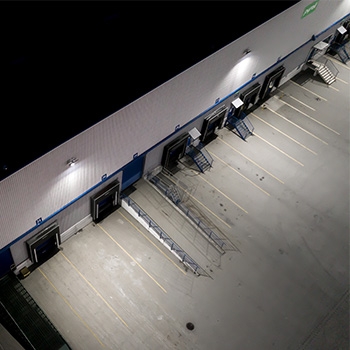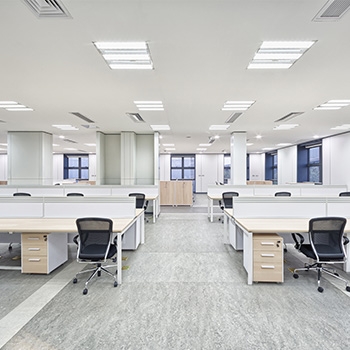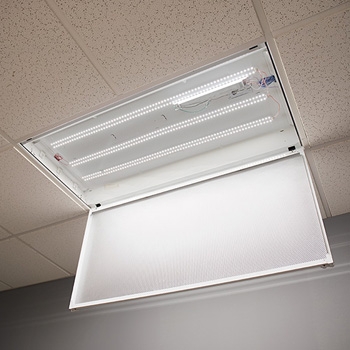 Let Us Point You In The Right Direction
Have questions? Looking to open a commercial account?