superbrightleds.com will be upgraded

7 hours from now

to provide a better shopping experience.
The site will be unreachable for approximately 4 hours during this time.
In Stock
Volume price as low as
$

35.96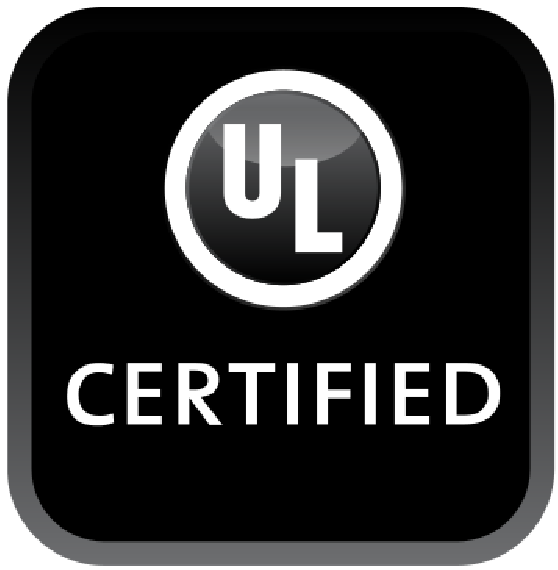 In Stock
Volume price as low as
$

42.26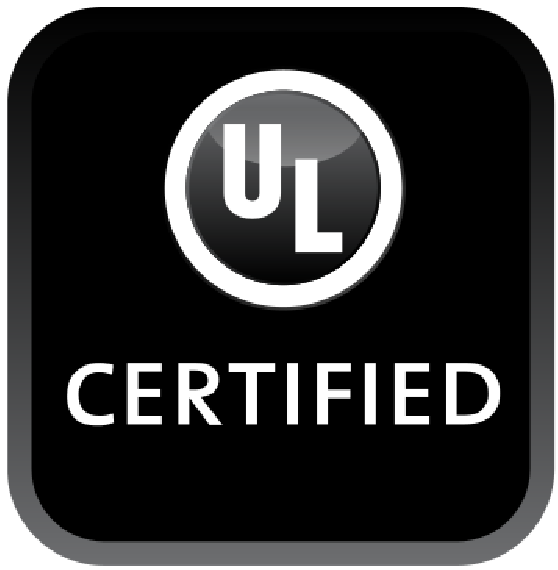 Page 1 of 1
|
1 - 2 of 2 Results
About Shop and Garage Lights
Whether it be to brighten up a workbench in your home, tinker in your garage, or for a more industrial space like a machine, or auto shop we've got a wide variety of shop and garage lights that will suit your needs. Plug-in pull chain lights are a great solution that require no extra wiring into your building's existing electrical system. Linear, wraparound, and vapor tight shop lights make for great overhead lighting solutions in a variety of low bay environments and come in many different form factors, color temperatures, and brightness levels. If you need something for a larger space with higher ceilings we also offer an extensive selection of high bay lights, and if you're just needing to replace an existing bulb in your shop we've got a selection of retrofits compatible with nearly any fixture.