Replacement Fluorescent Diffusers
Narrow Results by Size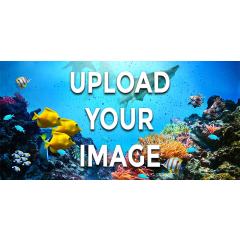 Buy Now
Buy Now
Are you having trouble finding something?
Let us know what you were searching for or make a suggestion to help improve our search and product selection.
Page 1 of 1
|
1 - 2 of 2 Results
About Replacement Fluorescent Diffusers
Skylens® Fluorescent Light Diffusers let you change the design in your LED Skylight. Cloud and sky designs are available, or personalize your panel with a custom print. Each design is printed directly on a flexible diffuser for optimum clarity and quality.