The product you searched for is discontinued
We recommend the products listed below as replacements
Portable LED Work Lights
1.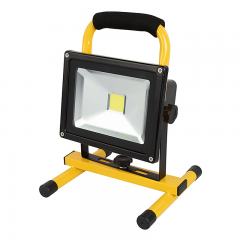 Out of Stock, Expected 06/01/22
Volume price as low as
$

53.95


Page 1 of 1
|
1 - 1 of 1 Results
About Portable LED Work Lights
These LED work lights are perfect for temporary job site lighting, construction site lighting, garage lighting, commercial work areas, and more. Powerful rechargeable, tripod, and hanging options are available that are built to last a lifetime in any tough environment.