Portable LED Work Lights
1.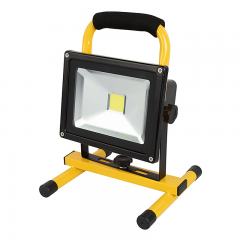 Clearance
Volume price as low as
$

53.95


Are you having trouble finding something?
Let us know what you were searching for or make a suggestion to help improve our search and product selection.
Page 1 of 1
|
1 - 1 of 1 Results
About Portable LED Work Lights
These LED work lights are perfect for temporary job site lighting, construction site lighting, garage lighting, commercial work areas, and more. Powerful rechargeable, tripod, and hanging options are available that are built to last a lifetime in any tough environment.