LED Fountain, Pond, & Dock Lighting
In Stock
Volume price as low as
$

8.95

In Stock
Volume price as low as
$

17.95

3.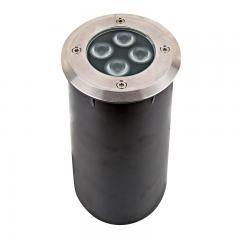 Various Options In Stock
Volume price as low as
$

58.45

Are you having trouble finding something?
Let us know what you were searching for or make a suggestion to help improve our search and product selection.
Page 1 of 1
|
1 - 3 of 3 Results
About LED Fountain, Pond, & Dock Lighting
Illuminating backyard ponds, koi pond, boat docks, lighting waterfalls and commercial fountains can be done with fully submersible LED lights or RGB Color Changing underwater LED lights that are designed to withstand permanent installation underwater.