Quality Assurance
Brutally tested in-house by our trained technicians
Heavy-duty aluminum housings and shatterproof lenses
Integral heat sinks for optimal LED cooling
Wide voltage ranges for compatibility with any vehicle
Learn More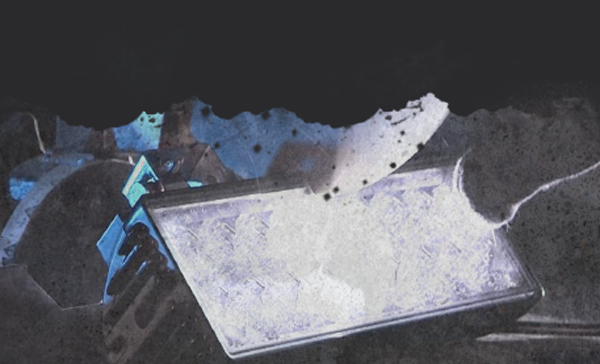 What customers have to say...
Wonderful product, mounted to the rear of my ATV... Produces a great beam of light! I would purchase from SBL any day of the week!!"
- Kevin

Easy install and very bright! Highly recommend this light to anyone looking for great quality and low price! Shipping was fast too!"
- Donnie

I use my light bar on the farm and during every night driving, I give it a 10/10, great job superbrightleds, you all have done well."
- Brandon

This light is insanely bright for its size, easy to mount, easy to wire up, and doesn't drain your battery"
- Thomas

We went for our first night ride with a group and when we got back other riders were amazed at how bright they were. When I told them the price, they were even more amazed! Quality is nice and they brighten up the night. Wiring kit is easy to work with."
- Chris

The 50" length is perfect for my 2013 Tacoma. I plan on mounting it on the roof of my truck just above the windshield. It is very bright and the curve gives it a nice clean look that follows the contour of the windshield."
- Kyle