The product you searched for is discontinued
We recommend the products listed below as replacements
Motorcycle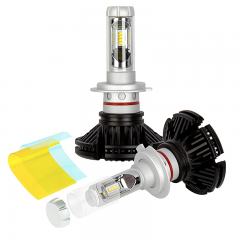 Buy Now
Are you having trouble finding something?
Let us know what you were searching for or make a suggestion to help improve our search and product selection.
Page 1 of 1
|
1 - 1 of 1 Results
About Motorcycle
From Harley Davidson lights, scooter lights, and dirt bike lights to snowmobile lights and chopper lights—there's an LED light bulb or fixture for every need. Types and applications include engine lights, license plate lights, LED strip light kits, LED light pods, sealed-beam headlights, fender lights, and even third-generation LED headlights with H7, H11, H4, H8, 9005, 9006, 9012, 9007 bases.