Same Day Shipping
Super Bright LEDs warehouses are centrally located in the U.S. If your order is placed Monday through Friday before 3 p.m CDT, we will ship it that day. If you find that you need to return or exchange a product, we offer hassle-free 30 day returns and exchanges inside and outside of the U.S.
Site Tools
Account
Shop by Category
Miniature
Narrow Results by Reference Number
1.
Base Type
BA15S (Single Contact Bayonet)
In Stock
Starting at
$

7.95
ea. (per Bulb)
Volume price as low as
$

7.15
Starting at
$

7.95
ea. (per Bulb)
View More Information
2.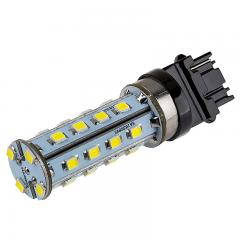 In Stock
Starting at
$

7.95
ea. (per Bulb)
Volume price as low as
$

7.15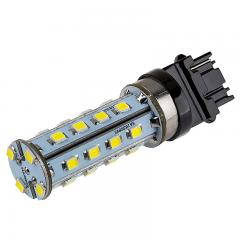 Starting at
$

7.95
ea. (per Bulb)
View More Information
Page 1 of 1
|
1 - 2 of 2 Results