Constant Current LED Drivers
1.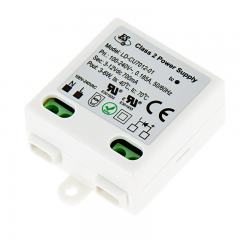 In Stock
Volume price as low as
$

8.05


Are you having trouble finding something?
Let us know what you were searching for or make a suggestion to help improve our search and product selection.
Page 1 of 1
|
1 - 1 of 1 Results
About Constant Current LED Drivers
In the past, constant-current LED power sources were referred to as LED drivers, and constant voltage LED power sources were called LED power supplies. Today, the terms are interchangeable.