Low Voltage Screw Base Bulbs
Narrow Results by Bulb Type
In Stock
Starting at
$

7.95
ea. (per Bulb)
Volume price as low as
$

6.82
3.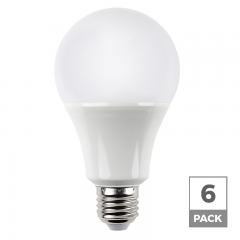 Out of Stock, Expected 01/31/20
Are you having trouble finding something?
Let us know what you were searching for or make a suggestion to help improve our search and product selection.
Page 1 of 1
|
1 - 3 of 3 Results
About Low Voltage Screw Base Bulbs
Low voltage Edison screw base bulbs come in a variety of shapes and sizes to fit the needs of various 12 and 24 volt off grid lighting applications.