Occupancy & Motion Sensors
Motion sensors save extra energy by only turning lighting on when someone is present in the room.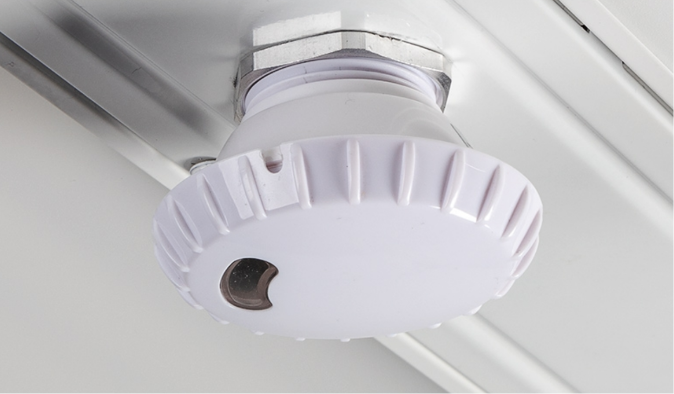 About LED Warehouse Lighting
Proper warehouse lighting is a necessary component of a safe working environment. The right lighting can aid in the prevention of accidents and injuries. Not only will you be creating a safer work environment with our LED warehouse lights, you will also be creating an environment that is energy efficient and requires less maintenance than other lighting options. Choose from several different color temperatures, sizes, styles, and more!
Not finding what you're looking for?
Browse Our Other Categories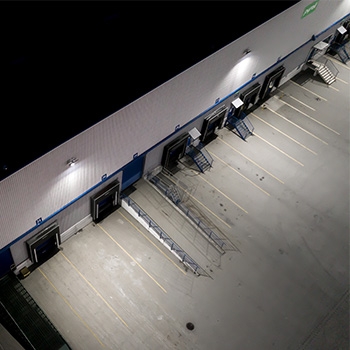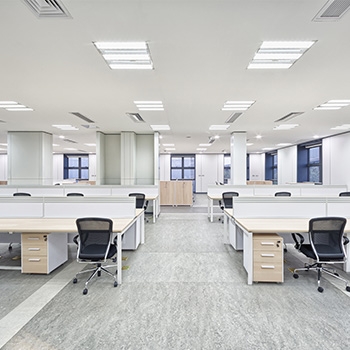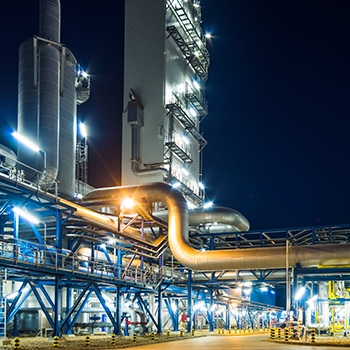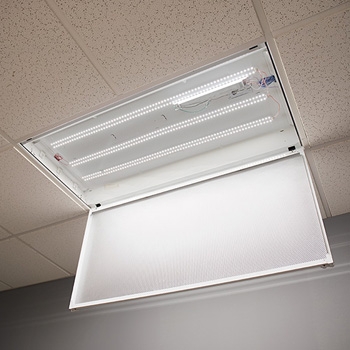 Let Us Point You In The Right Direction
Have questions? Looking to open a commercial account?