The product you searched for is discontinued
We recommend the products listed below as replacements
Car and Pick-Up Truck
You may also be looking for...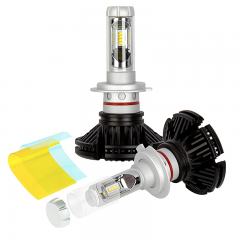 Buy Now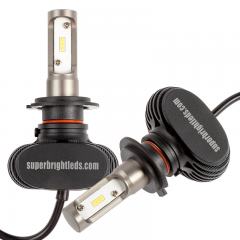 Buy Now
Page 1 of 1
|
1 - 2 of 2 Results
About Car and Pick-Up Truck
Vehicle LED lights fit numerous applications, including daytime running lights, headlights, tail lights, brake lights, turn signals, map lights, instrument cluster and gauge lights, license plate lights, trunk lights, side marker lights, and more. These LED car bulbs come in a wide variety of types, such as 3157, 1157, 7443, 1156, ba9s, 7440, 7443, 194, 921, and third-generation LED headlights with H7, H11, H4, H8, 9005, 9006, and 9012 bases. CAN Bus LED light bulbs are also available.