Super Fast Shipping
We make every effort to ship all orders within 24 hours.
Same-day shipping if order is placed by 2 p.m. Central Time.
Next-day shipping (excluding weekends) if order is placed after 2 p.m.
Monday shipping if order is placed on the weekend.
**An email is sent to confirm that your order has been received and is being processed. Another email will be sent to you with tracking information when your order ships.
Overnight & 2-Day Shipping/Saturday Delivery
Overnight and 2-day shipping options are only available to destinations
within the USA
. Shipments are sent via UPS and are delivered in 1 or 2 business days
(not weekends)
.
If you need
Saturday delivery
, you must
request it
either in our
order form "Comments" box
or by calling us at
(866) 590-3533
. Saturday delivery usually costs about twice as much as normal business day delivery. Quotes are provided upon request.
Live Chat
Offline
Email
866-590-3533
Phone Support Hours
Monday-Thursday: 8:30 a.m.-8 p.m. CST
Friday: 8:30 a.m.-4 p.m. CST
Navigation
Site Tools
Account
LED Tube Lights
1.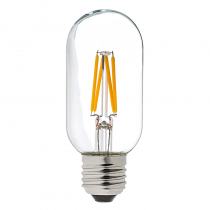 Brightness
Brightness
The brightness of a product in relation to the results.
| | |
| --- | --- |
| This Product | 350 lm |
| Brightest Product in Results | 350 lm |
Special Features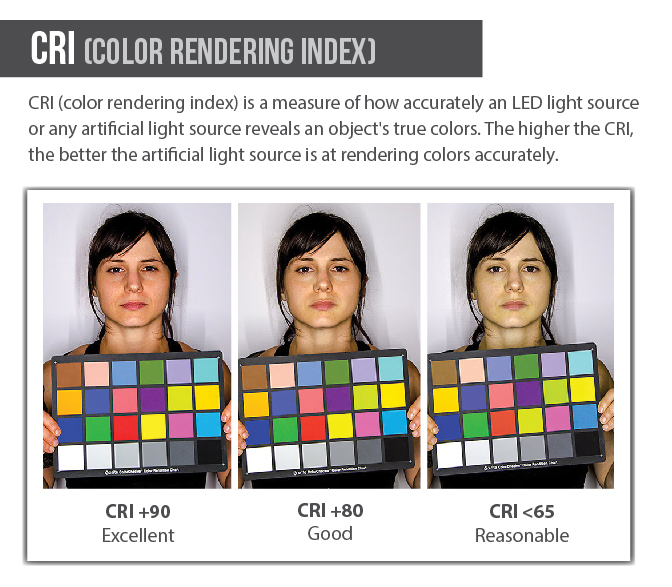 Decorative Filament
,
High CRI
Total Power Consumption(Max)
Dimmable globe type LED replacement bulb for traditional medium screw base lamps with the traditional exposed filament appearance for decorative illumination. Use for bistro lights, large tents, decorative wedding lights, decorative light strands, commercial light strings, chandeliers, ornamental fixtures, and any fixture where exposed antique filament bulbs create the elegant appearance. Light output comparable to 30~35 Watt incandescent bulbs. Consumes 3.7 Watts of power using Linear COB (Multiple-chips-on-board) LEDs to imitate thin filament wire. Available in Warm White or Ultra Warm White with 360° beam pattern.
Are you having trouble finding something?