LED Safety Flares
In Stock
Volume price as low as
$

15.25

2.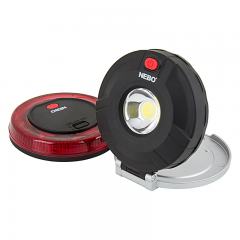 In Stock
Volume price as low as
$

17.95

Are you having trouble finding something?
Let us know what you were searching for or make a suggestion to help improve our search and product selection.
Page 1 of 1
|
1 - 2 of 2 Results
About LED Safety Flares
LED road flares are perfect for vehicle breakdowns and accidents. With visibility of up to one mile and run times of up to 60 hours, these LED safety flares help to protect drivers and vehicles in any roadside emergency situation. Other uses include farm or industrial equipment identifiers, work zone markers, hiking lights, and novelty lights.