The product you searched for is discontinued
We recommend the products listed below as replacements
LED Panel Lights & Troffer Lights
Narrow Results by Product Type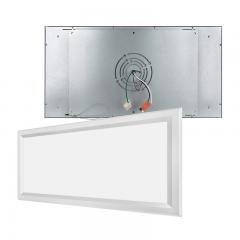 Buy Now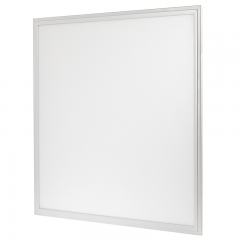 Buy Now
Are you having trouble finding something?
Let us know what you were searching for or make a suggestion to help improve our search and product selection.
Page 1 of 1
|
1 - 2 of 2 Results
About LED Panel Lights & Troffer Lights
Because LEDs are integrated into our panel and troffer lights, there are no bulbs to replace. Light is delivered exactly where it's needed. Reflectors aren't necessary, and no light is lost before making it out of the fixture. LED panel lights are available in many sizes, including popular 2'x2' and 2'x4' styles. Our panel lights use light guide plates and perimeter-mounted LEDs to emit a smooth, even glow with no visible bulbs (hot spots). Unlike fluorescent bulbs, these LED panel lights are flicker free and contain no mercury. Mount them in drop ceilings, suspend them, or mount them directly on ceiling surfaces.