LED Landscape Lighting
You may also be looking for...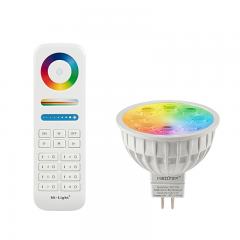 Buy Now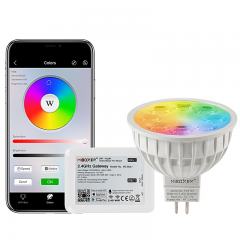 Buy Now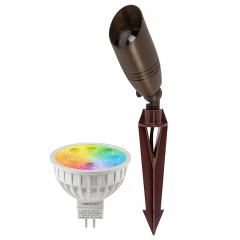 Buy Now
Are you having trouble finding something?
Let us know what you were searching for or make a suggestion to help improve our search and product selection.
Page 1 of 1
|
1 - 3 of 3 Results
About LED Landscape Lighting
We carry LED lights for every outdoor lighting or landscape lighting need, including patio lights, deck lighting, path lights, pond lights, fountain lights, tree uplighting, and more. Available in various colors and styles, we offer a wide selection of popular lights, such as LED flood lights and spotlights, G9 LED bulbs, G4 LED bulbs, retaining wall lights, and well lights.