Household - A19, Globe, PAR, and BR
In Stock
Volume price as low as
$

2.69

2.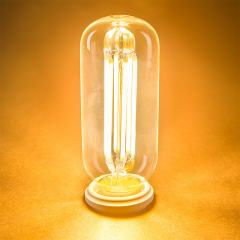 Clearance
Volume price as low as
$

4.39



Page 1 of 1
|
1 - 2 of 2 Results
About Household - A19, Globe, PAR, and BR
LED globe bulbs last up to 42 times longer than incandescent bulbs and consume a fraction of the energy. Choose from many sizes, styles, and base types for ceiling lighting, lamps, vanity lighting, decorative fixtures, and more.