LED Step & Deck Lighting
In Stock
Volume price as low as
$

5.35




2.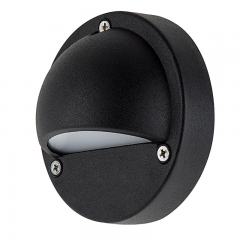 In Stock
Volume price as low as
$

19.75

Page 1 of 1
|
1 - 2 of 2 Results
About LED Step & Deck Lighting
Choose from a diverse selection of LED deck lights and LED step lights perfect for decorative accent lighting or increasing safety. Options include recessed lights, LED strip lights, and surface-mount LED lights.