The product you searched for is discontinued
We recommend the products listed below as replacements
LED Area Lighting
1.
Clearance
Volume price as low as
$

35.95



2.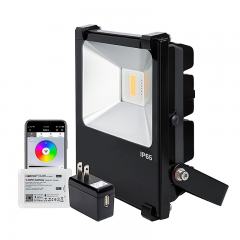 Out of Stock
Volume price as low as
$

62.95



Page 1 of 1
|
1 - 2 of 2 Results
About LED Area Lighting
From parking lot and post top lights to flood lights, dusk-to-dawn lights, and retrofit bulbs - we've got a large selection of high-performance LED fixtures for any area lighting need. These LED lights significantly reduce energy costs associated with HID fixtures. They emit direct light without relying on a reflector, so no light is lost before making it to where it's needed. They also have L70 life spans of at least 50,000 hours, which drastically cuts maintenance and replacement costs. Light areas large or small from parking lots and streets to barns, job sites, billboards, business signs, and more.