Installation Supplies
In Stock
Volume price as low as
$

11.65


2.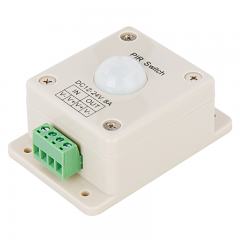 In Stock
Volume price as low as
$

7.15

Are you having trouble finding something?
Let us know what you were searching for or make a suggestion to help improve our search and product selection.
Page 1 of 1
|
1 - 2 of 2 Results
About Installation Supplies
Selections include everything needed to complete your LED light installation—PIR sensors, power wire, LED dimmers, cable coverings, rocker switches, empty sockets (E27, E26, MR16, and more), adhesives, connectors, fuses/fuse holders, cables ties, and UL enclosures.