LED Flashlights & Portable LED Lights
In Stock
Volume price as low as
$

17.95

2.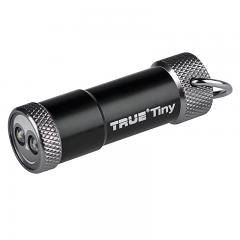 In Stock
Volume price as low as
$

8.05

Are you having trouble finding something?
Let us know what you were searching for or make a suggestion to help improve our search and product selection.
Page 1 of 1
|
1 - 2 of 2 Results
About LED Flashlights & Portable LED Lights
Large selection of LED tactical flashlights, rechargeable flashlights, pocket lights and lanterns. Whether you're an avid backpacker, a first responder, or a homeowner who simply needs a reliable flashlight, we have several sizes, options, and intensities to fit your application.