Navigation
Site Tools
Account
LED Strip Lights - Single Color
You may also be looking for...
1.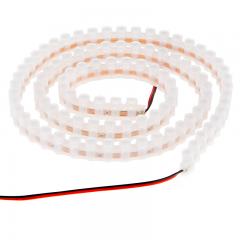 Super Bright LEDs, Inc. offers a 5-year warranty to protect against manufacturer defects and malfunctions. If you experience failure of an LED or other component not caused by negligence, abuse, unauthorized repair or disassembly, we will replace the product within the warranty period. If the same product is no longer available, a product of equal value may be substituted.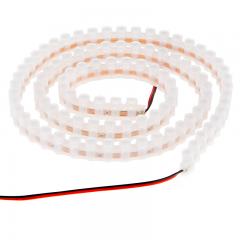 View More Information
Are you having trouble finding something?