LED Skylights
Narrow Results by Print Designs
1.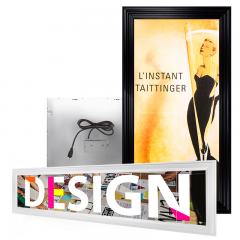 In Stock
Volume price as low as
$

175.96



2.
In Stock
Volume price as low as
$

179.96



3.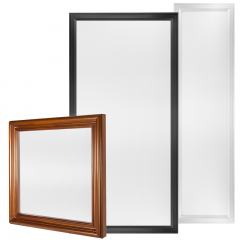 Page 1 of 1
|
1 - 3 of 3 Results
About LED Skylights
Create a calming atmosphere in waiting rooms, dentist's offices, daycare centers, and more with LED skylights. These LED panel lights are a quick and easy alternative to traditional window skylights. Each skylight includes a stock-image or custom-printed Skylens®. Choose from several sizes, or create a multi-panel ceiling display. Panels use light guide plates and perimeter-mounted LEDs to deliver smooth, even lighting through images. The LED skylights can be easily mounted in drop ceilings or flush mounted on ceiling junction boxes.