LED Fog Lights and DRLs
In Stock
Volume price as low as
$

11.65

2.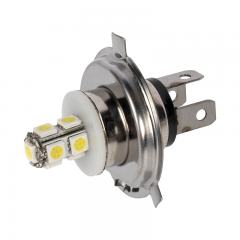 Clearance
Volume price as low as
$

0.79

Are you having trouble finding something?
Let us know what you were searching for or make a suggestion to help improve our search and product selection.
Page 1 of 1
|
1 - 2 of 2 Results
About LED Fog Lights and DRLs
LED DRL replacement bulbs and add-on universal kits provide safety and style for any vehicle. In several sizes and shapes, you can purchase add-on daytime running lights that allow for endless versatility in mounting options. Fog light fixtures provide additional visibility. Find direct LED replacement bulbs for all common types.