Commercial Interior Lighting
Magnetic Strip Troffer Retrofit Kit
Easiest and most versatile flourescent bulb retrofit solution. With the use of magnetic LED strips and driver, you can attach directly to any troffer or strip fixture.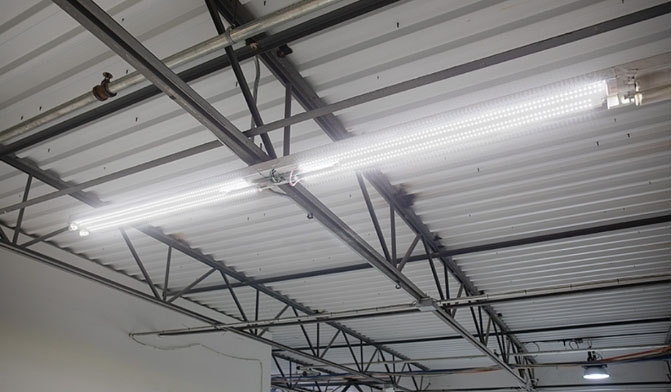 About Commercial Interior Lighting
If you are looking to replace outdated lights in an office of any kind, or are constructing a new space and are in need of lighting look no further! With the right interior lighting, you can create an atmosphere that enhances moods, productivity, and even offers calming effects. We offer a variety of LED lighting options that require very little maintenance, are long lasting, and flicker free! We offer a variety of features that are sure to meet any interior needs.
Not finding what you're looking for?
Browse Our Other Categories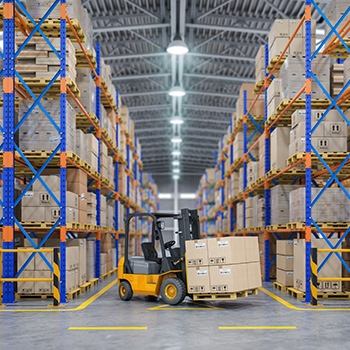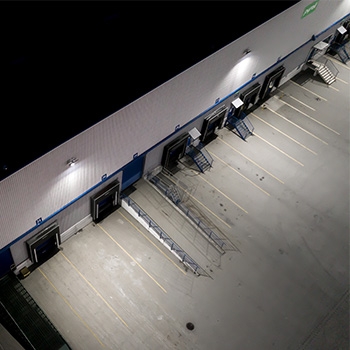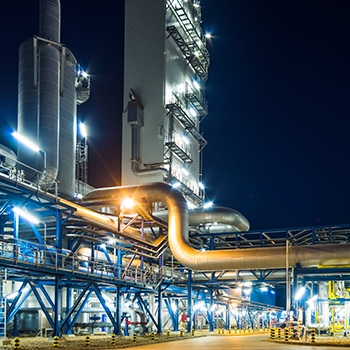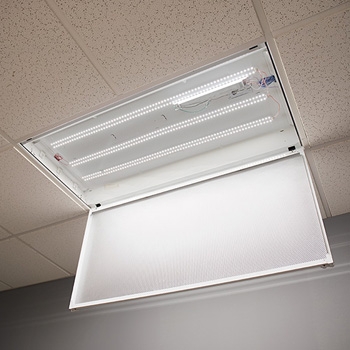 Let Us Point You In The Right Direction
Have questions? Looking to open a commercial account?