Field Selectable CCT & Wattage Dusk To Dawn Area Light
Customize wattage and CCT options to match existings lights or client preferences. Provides security area lighting for parking lots, service roads, and even driveways.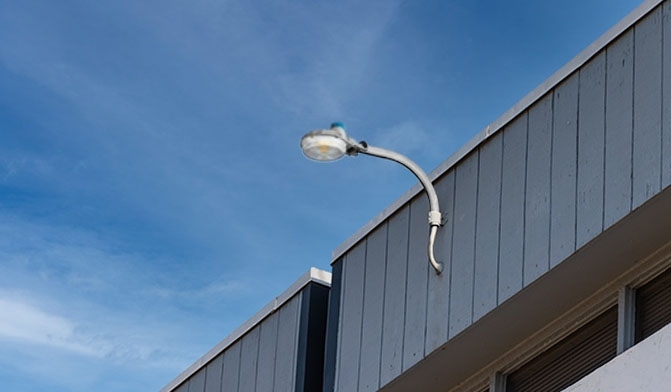 About Commercial Exteriors
Whether you are lighting a parking lot, street, or a walkway, you can add extra security to your outdoor space with these commercial exterior LED lights! No matter where you use these lights, they offer better energy efficient features than other lighting options, are durable, and have a long life span. Choose from several features such as various sizes, colors, and styles!
Not finding what you're looking for?
Browse Our Other Categories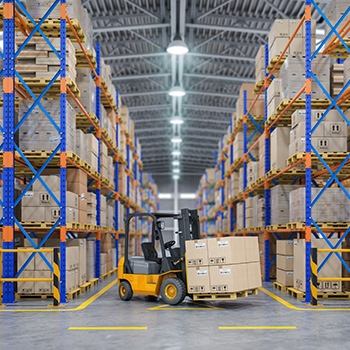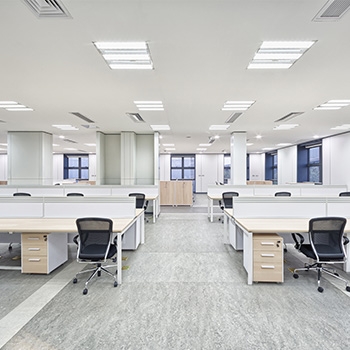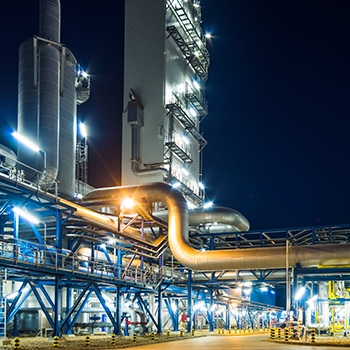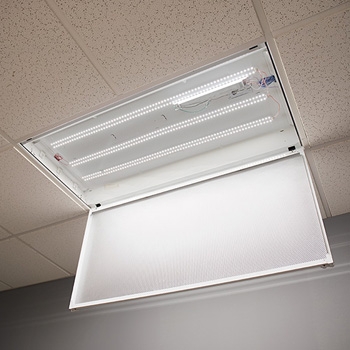 Let Us Point You In The Right Direction
Have questions? Looking to open a commercial account?