LED Bicycle Lights
1.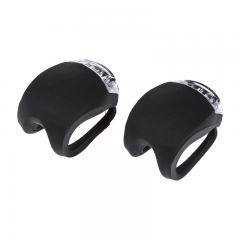 Clearance
Volume price as low as
$

8.95
Are you having trouble finding something?
Let us know what you were searching for or make a suggestion to help improve our search and product selection.
Page 1 of 1
|
1 - 1 of 1 Results
About LED Bicycle Lights
Universal bicycle LED headlights, headlamps, and tail lights increase the rider's overall safety by improving the cyclist's visibility, and signaling to alert approaching vehicles and pedestrians of their presence. Easy to install on road bikes, mountain bikes, and kids bikes.