36 Volt LED Strip Lights
1.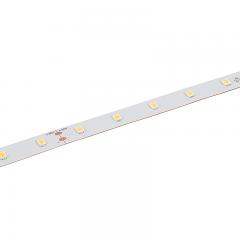 In Stock
Volume price as low as
$

40.46
2.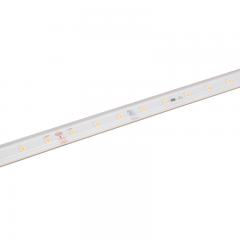 In Stock
Volume price as low as
$

62.96
Are you having trouble finding something?
Let us know what you were searching for or make a suggestion to help improve our search and product selection.
Page 1 of 1
|
1 - 2 of 2 Results
About 36 Volt LED Strip Lights
Our selection of 36-volt LED strip lights are perfect for commercial and residential installations that may require longer runs for both indoor and outdoor applications. These strips cover longer distances with the long max run, eliminating the need for additional power supply runs and resulting in an economical solution with easier installation. Whatever your project, be sure to choose the proper required IP-rated strip light for your application. These strips are available in various white color temperatures. The LED strip lights have Peel-and-stick 3M™ adhesive backing that enables fast and easy mounting.