With an LED Light Box Panel, you can create a captivating focal point in any retail space, office building, or mobile business. Experience an illuminated sign or logo that pops or a product advertisement that commands attention. Each complete LED Light Box is equipped with your custom image or choice of more than 1 million stock images.
Using Even-Glow® technology, the ultra-thin light box emits a smooth, even glow through your image—enhancing its colors and highlighting what you want to showcase. Add one to your wall, window ledge, or desk, or mount them inside a mobile booth or marketing vehicle. Outfit your light box with one of our decorative frames, and add an upscale, modern look to any environment with a product that's unlike all the rest.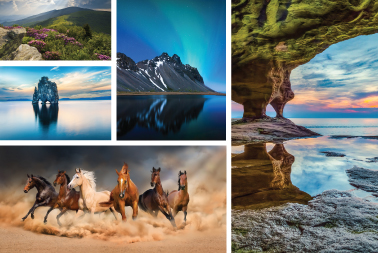 First, it is important to know what image or type of image it is you are looking for and the possible words that are used to describe that image. This will help you think outside the box of when searching for a particular image for yourself.
It is also important to know you are searching in a database of images that is curated by thousands of photographers. They are uploading their photographs with "tags" or "keywords" that helps populate their images for a wide audience.
In conclusion, you are trying to match up a search phrase that summarizes your image to the keywords used by the uploader of that image in mind. It is best practice to refine your phrase rather than assuming your first search is the correct search and scanning through pages of images.


12 Volt Mobile LED Light Boxes can be mounted with the included standoffs, in the optional Mounting Frame, or can simply be leaned on a counter or window. Great for product demos and displays, experiential marketing, trade show displays, or demo trailers and booth displays.
This mobile display may also be utilized in non-mobile applications with the use of an optional 12V power supply.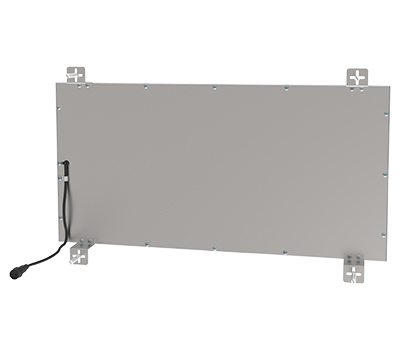 1.

Use a Phillips screwdriver to remove screws from LED Panel. (Fig. 1) Use these screws to attach 4 Mounting backets to the panel. Note: Make sure to orient the Mounting Brackets correctly (varies by application).

2.

Hold Panel against surface where it is to be mounted. Mark surface with pencil for proper placement of the Panel.

3.

While anchors are provided for use in mounting, they are not appropriate for all applications.

Click to Download Instructions
1.

Assemble 4 sides of frame using the #4 x.5 L Screws.

2.

Hold frame on surface where it is to be mounted and mark through mounting holes.

3.

Install frame. While anchors are provided for use in mounting, they are not appropriate for all applications.

4.

Remove one end of frame. Install panel and re-install end of frame.

Click to Download Instructions
These can be cleaned with your standard, light duty window cleaners or other similar products. No specialty cleaning products are needed. Abrasive scrubbers and strong cleaning products should not be used.