Top 5 Father's Day Gifts for 2020
|
NEBO TRANSCEND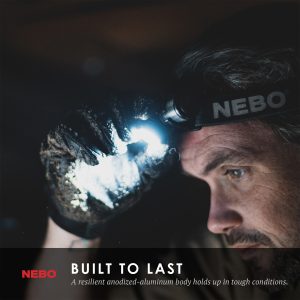 For the camper, the adventurer, or the tinkerer who needs to be hands-free, the NEBO TRANSCEND LED Headlamp is an ideal gift. The light has five different modes, a pivoting head, and can be removed from the base and secured to magnetic surfaces. The headband is adjustable and reflective. With micro-USB cable included, this rechargeable gift is the whole package for dads who already have their hands full.
Custom Light Box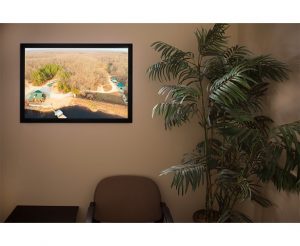 This present goes beyond simply giving a framed photo. When you submit a photo of your dad's favorite natural state park, dream vehicle, or other custom image, we print it in-house on high quality vinyl. The prints are then placed within a slim illuminated frame, to create a truly unique, polished display. Our Ultra Thin LED Light Box is a customized way to memorialize special images, and help Dad finally get around to decorating his office or shop.
NEBO TWYST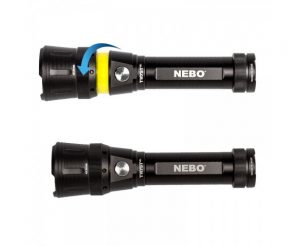 With 3 different light modes, a dimmable zoom, COB lantern, and magnetic base, there's little this NEBO TWYST can't do. Anodized aircraft-grade aluminum gives the flashlight a good weight, and resists water and impact. The strong magnetic base allows it to shine into a car engine hands-free, or stand tall as a lantern for convenient camping light. Give Dad a gift as reliable  as he is.
Light Bar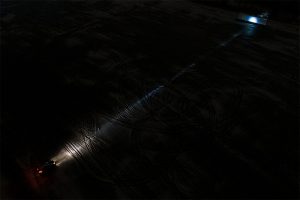 Get Dad a light bar perfect for his vehicle, whether it's for off-roading through dark woods, or for simple utility on his ATV or Side-by-Side. We have LED bars for both, and much more. Our most popular line, the Slim Series, offers a range of powerful yet low-profile options. Or, check out our Laser Light Pod for a piercing narrow beam nearly a mile long. Pair it with the Hybrid Laser Light Bar to go all out. Bonus points if you install it for him (we can help with that too).
Gift Card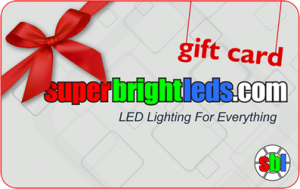 Can't decide if he'd rather have a shop light for his garage or new headlight bulbs? Let him choose (or maybe get both) with a gift card to Super Bright LEDs. No limits on what he can get, or when he could spend it. Plus, we'll send it to him on the date you specify.