Top 10 LED Father's Day Gifts of 2017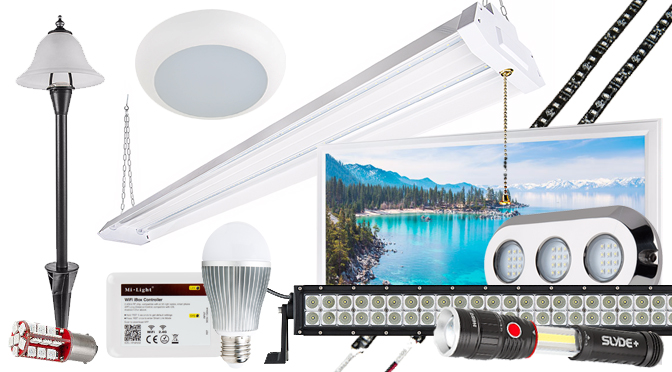 Throughout the past year, we've added many great Father's Day gifts to our extensive selection of LED lighting products. Because the list is constantly growing, we decided to narrow it down to our top 10 best-selling gifts for dad. On this list, you'll find options to illuminate what he loves the most—from his house and yard to his car or boat.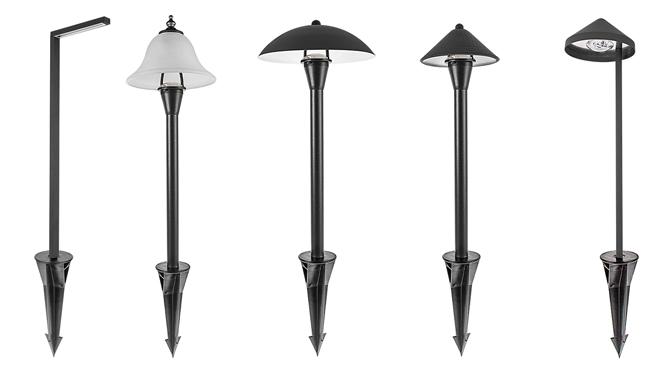 Decorative LED path lights are the perfect gift for dads who want to add an upscale look to their yard. Shade styles include mushroom, frosted glass, offset cone, or hammered cone, and offset linear light heads are also available to direct illumination exactly where it's needed. These LED path lights can be used for numerous applications, such as garden lights, patio lights, driveway lights, walkway lights, or sidewalk lights. The long-lasting fixtures emit up to 155 lumens of warm white illumination. They're constructed of powder coated bronze or black aluminum and are weatherproof as well as rust resistant. Each path light comes with a screw-on ground stake.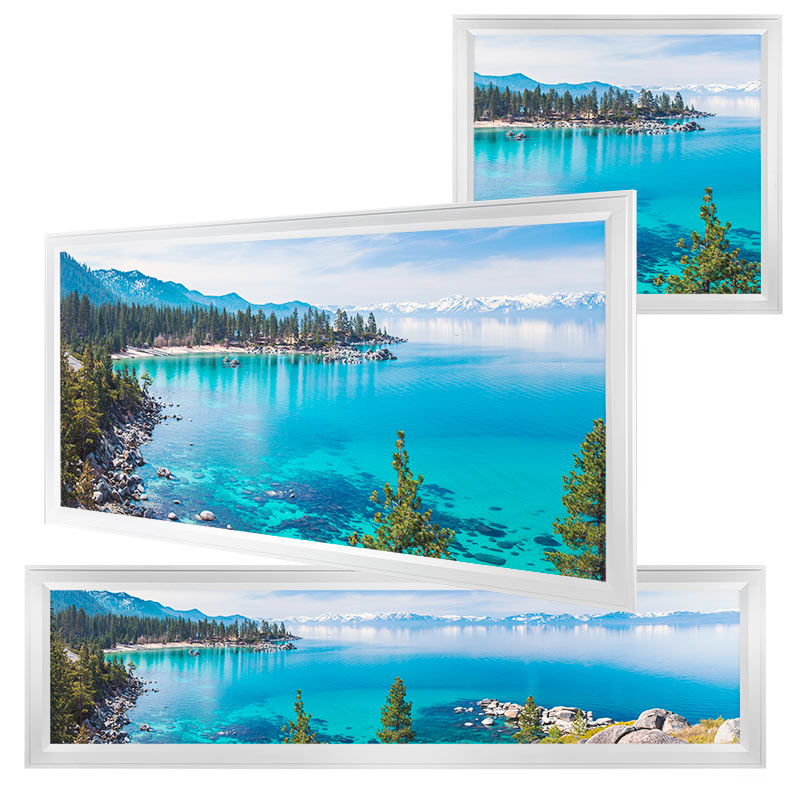 Create a custom LED sign for dad's office, garage, workshop, man cave, or game room. Using Even-Glow® technology, printed LED light box panels emit smooth, even illumination through their optical diffusers. High-resolution LUXART® images are printed directly on light box diffusers for optimum quality and clarity. Choose from more than a million stock images, or customize the panel with one of his all-time favorite photos. A user-friendly customization tool allows you to choose your desired panel type (wall-mount or stand-alone), size, artwork, decorative frame options, and see the light box as a finished product before ordering.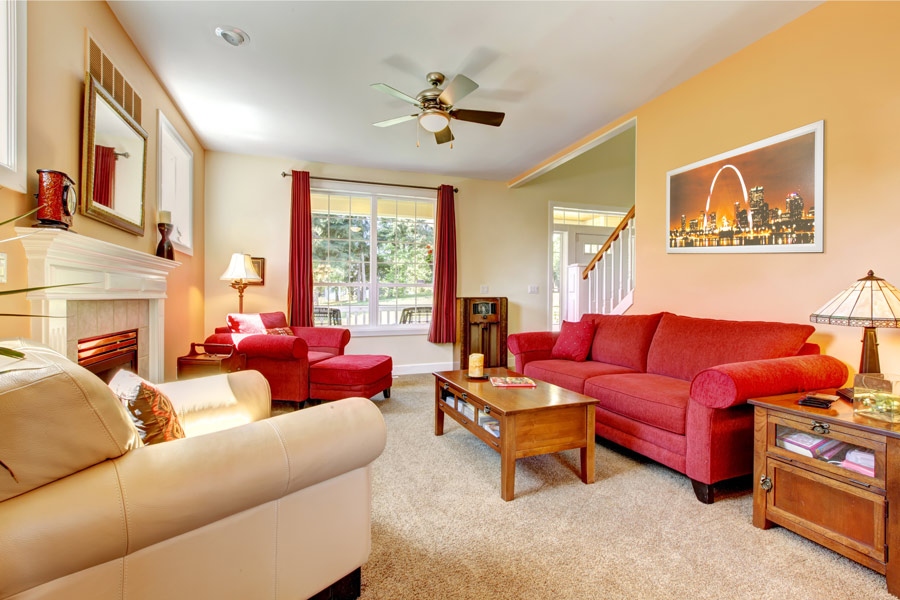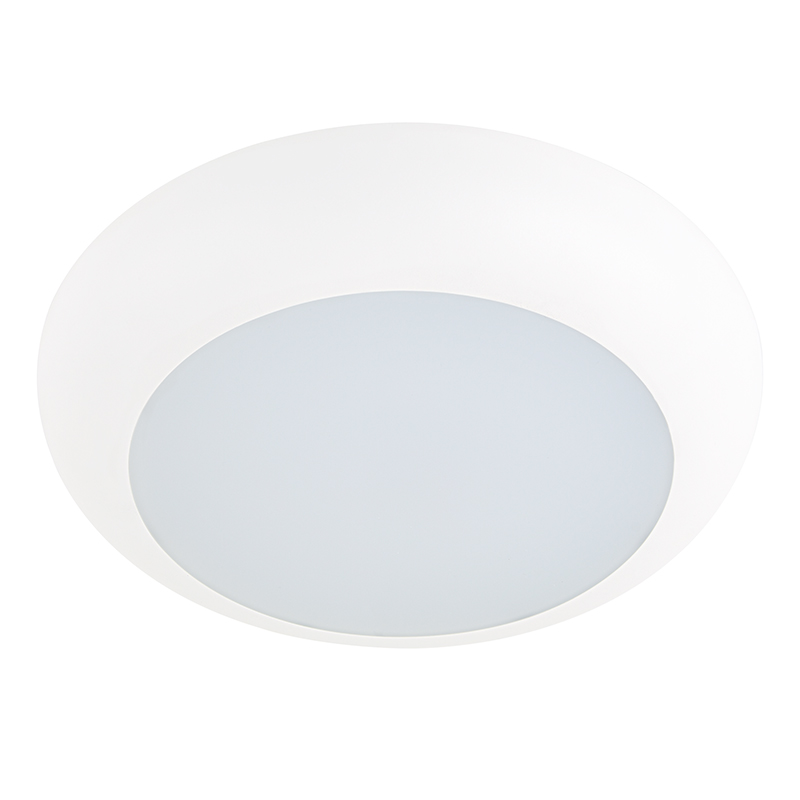 This easy-to-install, low-profile light mounts directly to a junction box or in a can light housing. It's perfect for low ceilings, basement, garage, hallway, closet, bathroom, workshop, and shed lighting. The long-lasting LED ceiling light consumes eight times less power than incandescent bulbs with equivalent output. It emits up to 1,100 lumens of natural white or warm white illumination and has a high color-rendering index (CRI) to show the true colors of objects and surroundings. A removable E26/E27 Edison screw base is included along with hardware for mounting to a junction box or in a can light housing.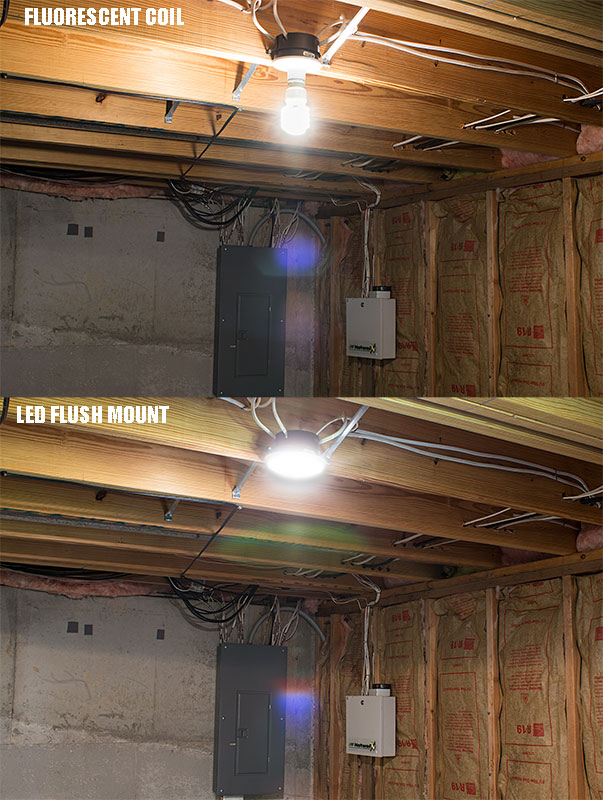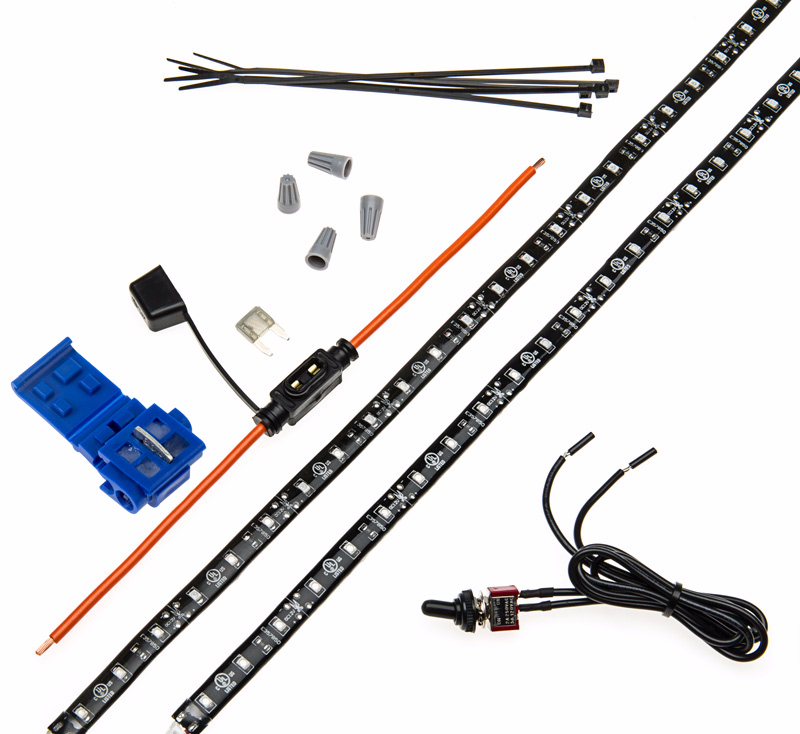 Give dad the gift of light for his vehicle! With LED strip light kits, he can illuminate his footwells, engine, grill, or truck bed. Strip colors include UV (blacklight), blue, green, yellow, amber, red, cool white, natural white, and warm white. Each kit includes two flexible, weatherproof LED strips that are 20" long, an on/off toggle switch, and installation accessories.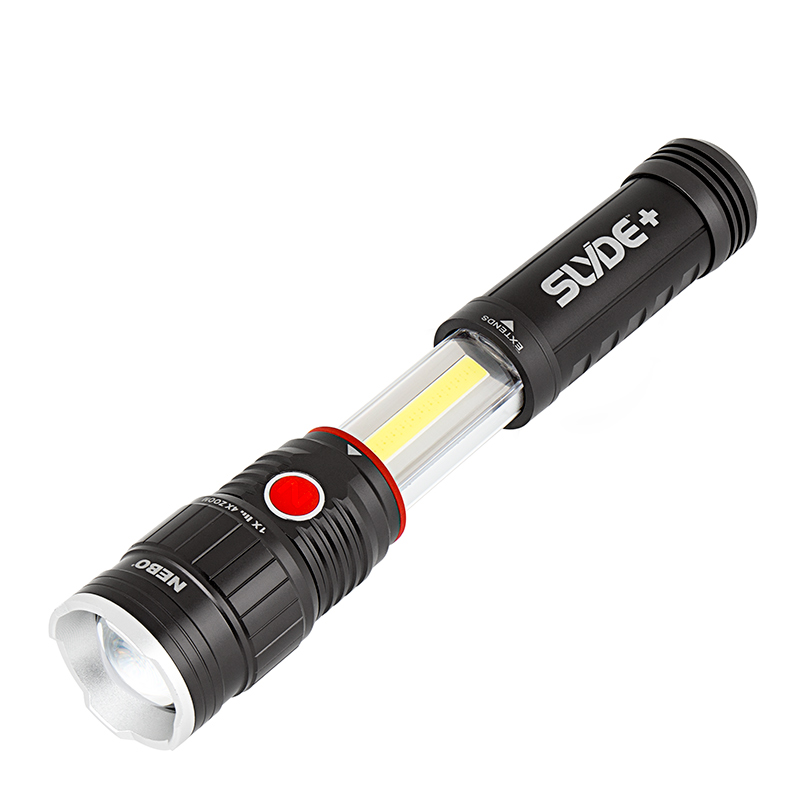 Under the disguise of an ordinary flashlight lives something with the ability to be soo much more! The NEBO® Slyde+ features a powerful 300-lumen flashlight with 4x adjustable zoom. Slide open the flashlight body to reveal a 200-lumen LED work light. Features also include steady and flashing red modes for use during emergencies and a programmable memory to remember dad's last selected light level. This durable flashlight is constructed of aircraft-grade aluminum and is water and impact resistant to last throughout the years.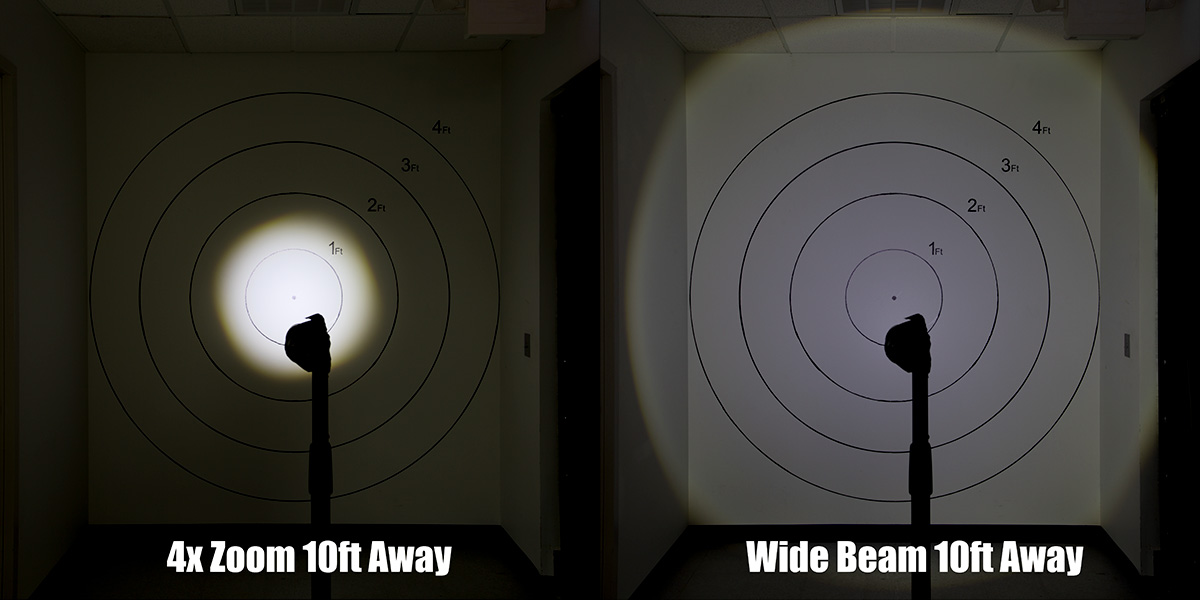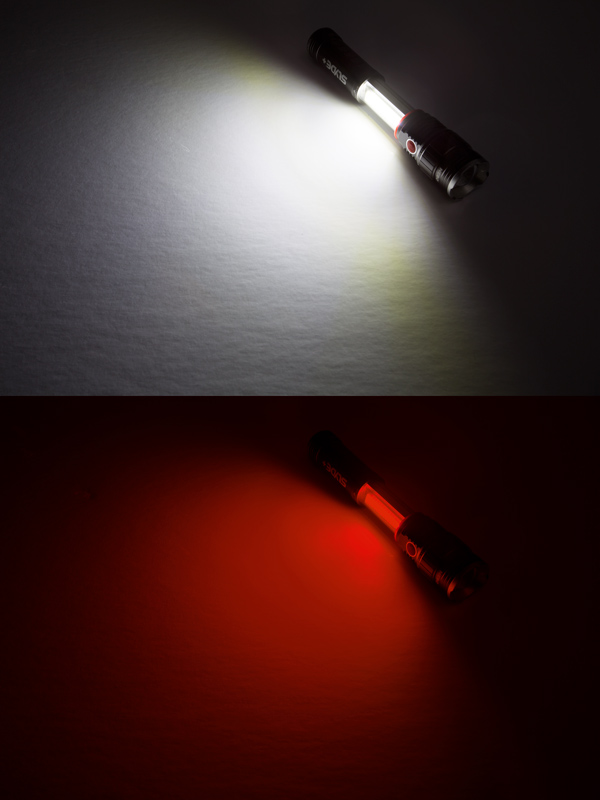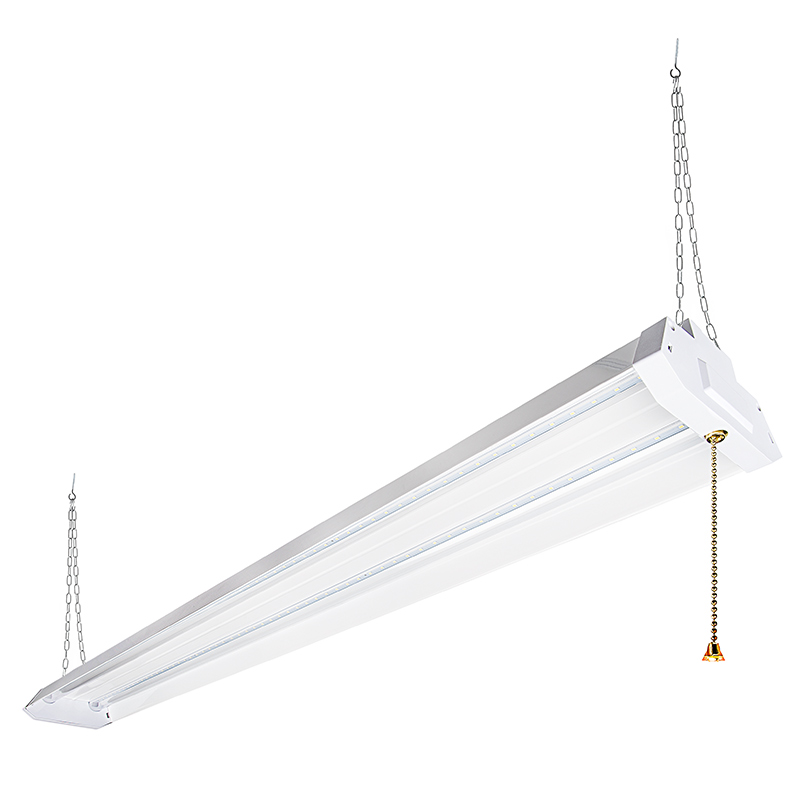 This 4-foot steel LED garage light is a long-lasting, energy-efficient alternative to standard fluorescent light fixtures. It's equipped with a pull chain and is designed for suspension in garages, basements, workshops, laundry rooms, and utility rooms. This Father's Day gift features two rows of powerful LEDs that emit 4,500 combined lumens of natural white illumination. A 5-foot power cord is included along with mounting chains.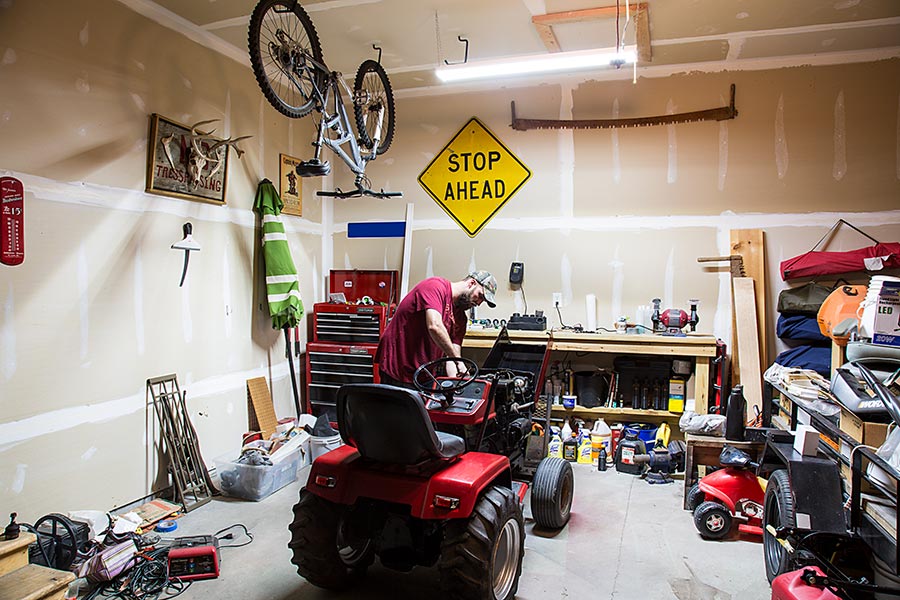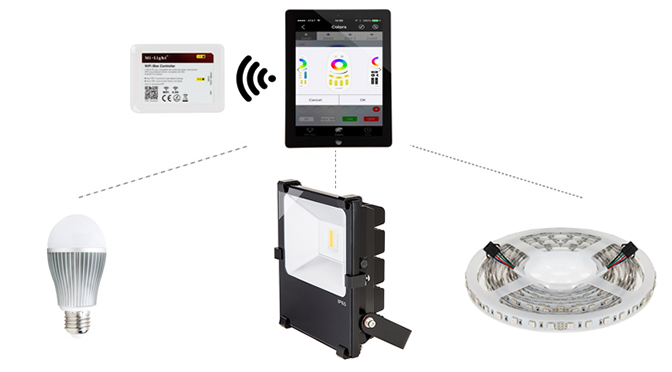 When it comes to Father's Day gifts, give him something he can sit back and enjoy! LED Wi-Fi lights and compatible accessories allow for lighting control from anywhere. With a Wi-Fi LED Controller Hub, he can control compatible Wi-Fi LED bulbs, LED flood lights, and LED strip lights with his Android or iOS-enabled smartphone or tablet. The free, downloadable Milight 3.0 app—along with a Wi-Fi compatible controller when necessary—allows for on/off, zone, color, mode, and brightness control. These LED lights can be used for applications ranging from basement lighting, under-cabinet lighting, and cove lighting to porch lighting and landscape lighting.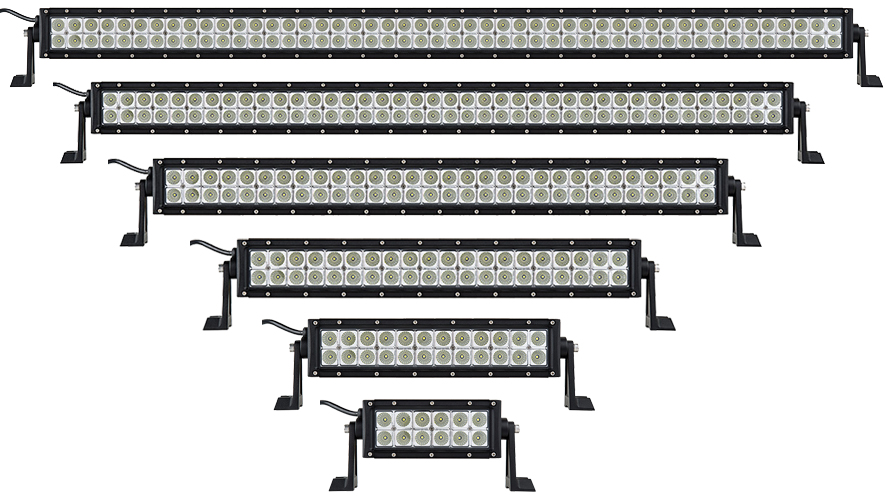 If he's an outdoorsy, hunting, fishing, mudding, four-wheeling type of guy, a powerful LED light bar will let him continue the fun at night. Heavy-duty light bars can be used for many applications, including off-road driving lights, daytime running lights, or fog lights on trucks, ATVs, or UTVs as well as for work lighting, industrial lighting, marine lighting, and tractor lighting. They're available in a wide variety of sizes and styles with different beam patterns and lumen outputs ranging from 500 to 23,000. Each off-road light bar can be easily installed with included mounting brackets or with vehicle-specific mounts.

Help him enhance the look of his boat while increasing nighttime visibility! LED underwater boat lights can be used as transom lights for colorful wakes, attracting fish, or for nighttime swimming and diving. Single-, double-, and triple-lens versions are available, and the underwater lights produce powerful red, green, blue, white, or RGB color-changing illumination. RGB underwater lights are capable of nine dynamic color-changing and single-color modes with an RGB controller and RF remote (sold separately). The LED lights are designed to last 42 times longer than underwater lights with incandescent bulbs.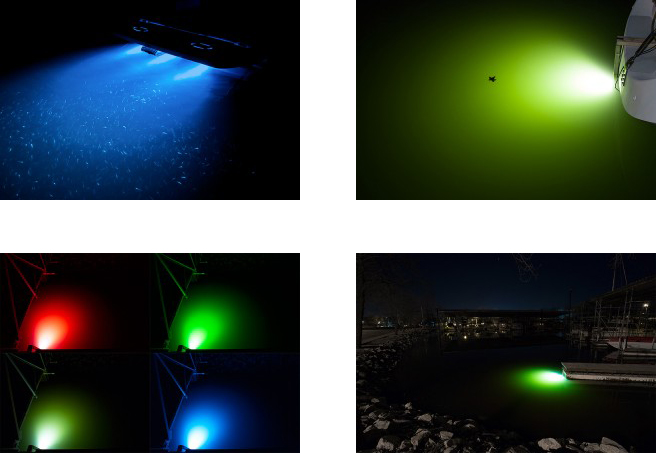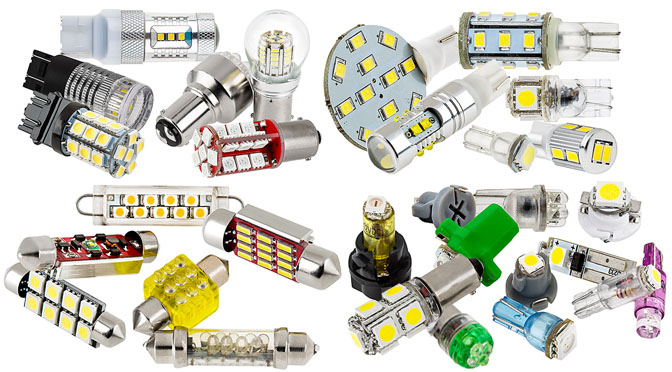 Vehicle LED replacement bulbs are designed to last approximately 25 times longer than stock incandescent or halogen bulbs. We offer a wide variety of LED bulbs to fit any exterior or interior vehicle lighting application, including headlights, tail lights, brake lights, turn signal lights, dome lights, dashboard lights, and more. With our Vehicle LED Bulb Finder, it's easy to see all LED bulb options for a specific car, truck, van, or SUV. Simply enter a vehicle's year, make, and model, or search by using a stock bulb number.