Slim Series – Off-Road LED Light Bars
|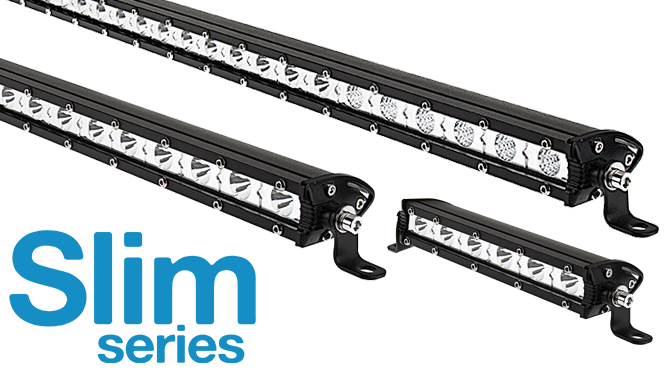 The Slim series is a complete line of LED light bars that balance low profile design with powerful brightness.  At just 1 inch thick, the 30-, 20-, and 7-inch light bars emit 8,200, 5,000, or 1,650 lumens respectively.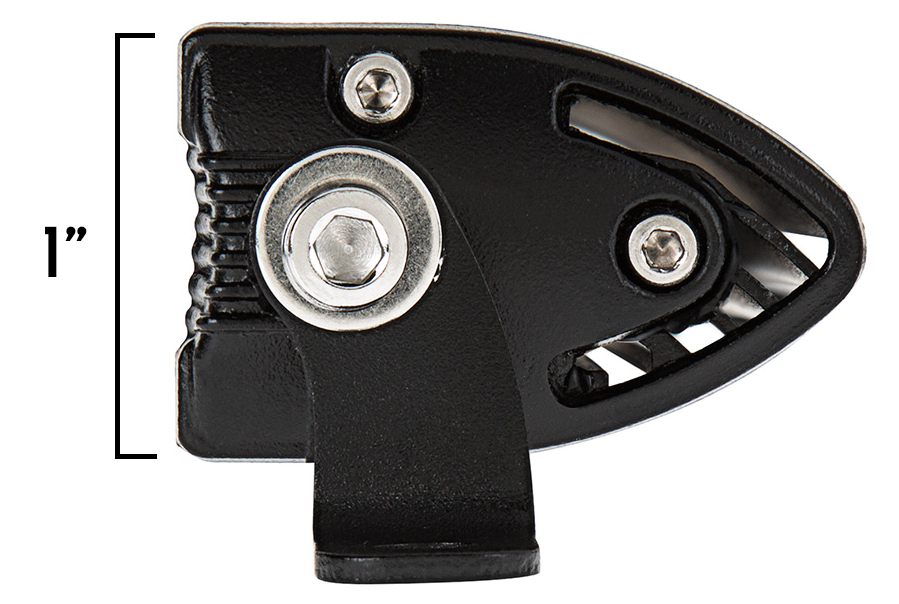 LEDs in the light bars emit either a wide flood beam, narrow spot beam, or a combination spot/flood beam pattern for focusing on long- and short-range distances simultaneously.
The heavy-duty light bars can be used for many applications, including off-road driving lights, daytime running lights, or fog lights on trucks, ATVs, or UTVs as well as for work lighting, industrial lighting, marine lighting, and tractor lighting.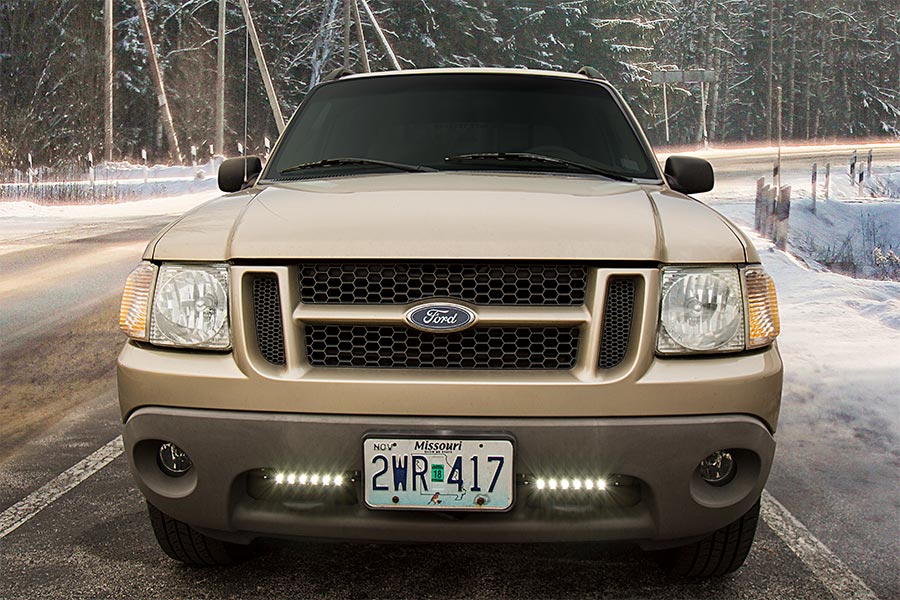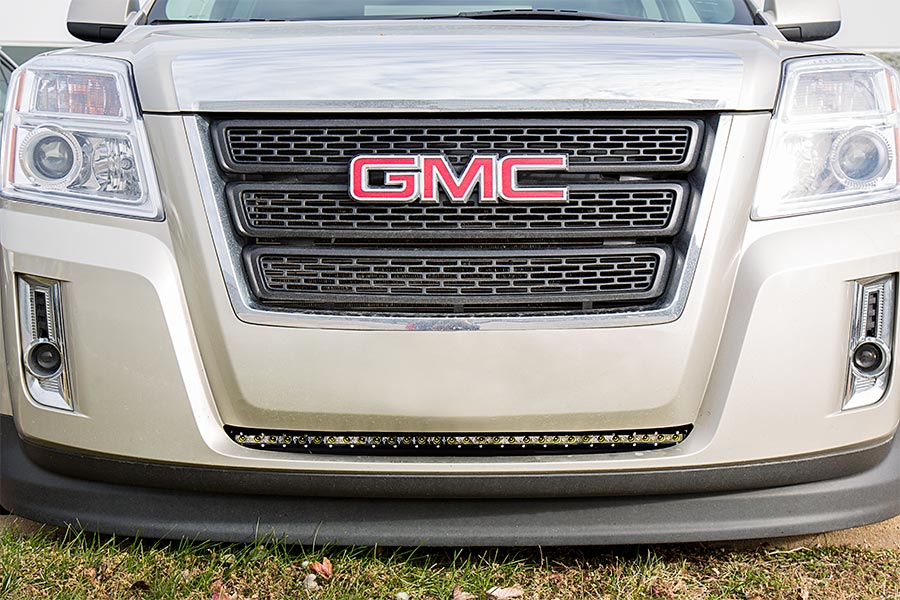 Each off-road light bar has a polycarbonate lens and a shock-resistant aluminum housing with an integral LED-cooling heat sink. The waterproof light bars are powder coated for rust resistance.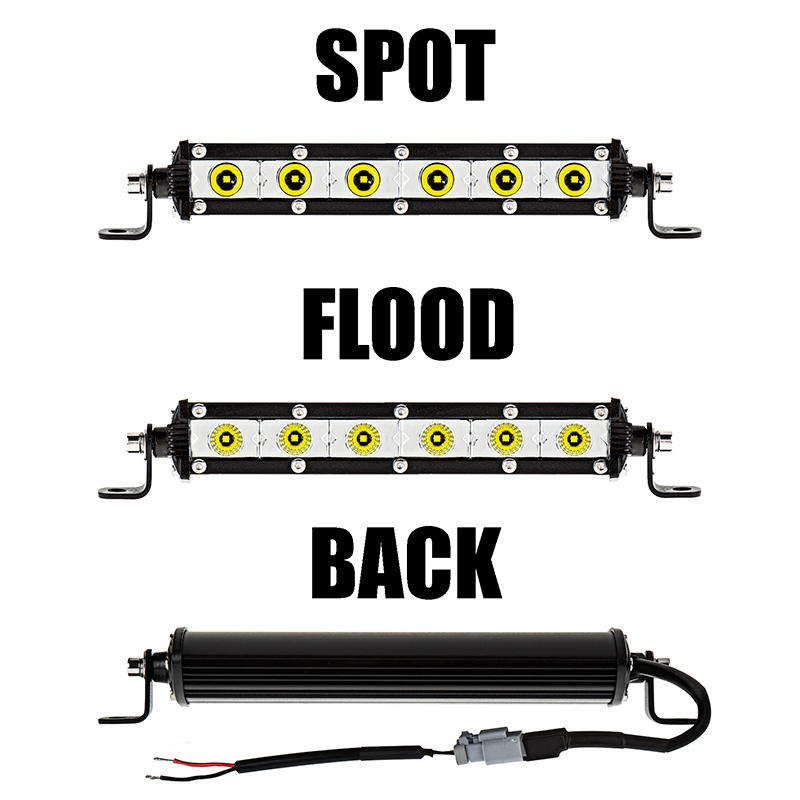 They operate within a wide 10-30V DC range and can be easily installed with included mounting brackets and installation hardware. A 6-inch wire lead with a DT connector and a mating 6.5-inch DT pigtail adapter are also included with each LED light bar.
Super Bright LEDs offers a comprehensive line of off-road light bars and other LED accessories. Find beam spreads ranging from laser to flood as well as a range of color options. With light bars, light pods, and various control options, there's a variety of solutions for any power sport needs.
If you have questions, don't hesitate to call us toll free at 866-590-3533. Our customer service and technical support teams are available from 8:30 a.m. to 8 p.m. CDT Monday-Thursday and 8:30 a.m. to 4 p.m. CDT on Friday.