Small Flush-Mount LED Panel Lights Are Here!
|
We're excited to announce that we now offer flush-mount LED panel lights in 1-by-1-foot and 1-by-2-foot sizes. These panels are available with standard white diffusers or as LED Skylights. They're designed for home lighting, office lighting, basement lighting, kitchen lighting, bathroom lighting, dental office lighting, and more.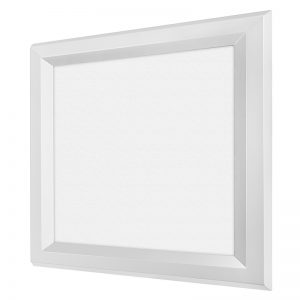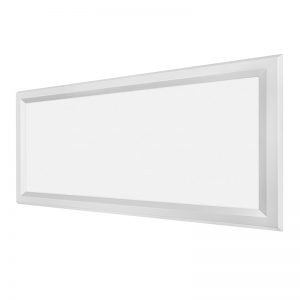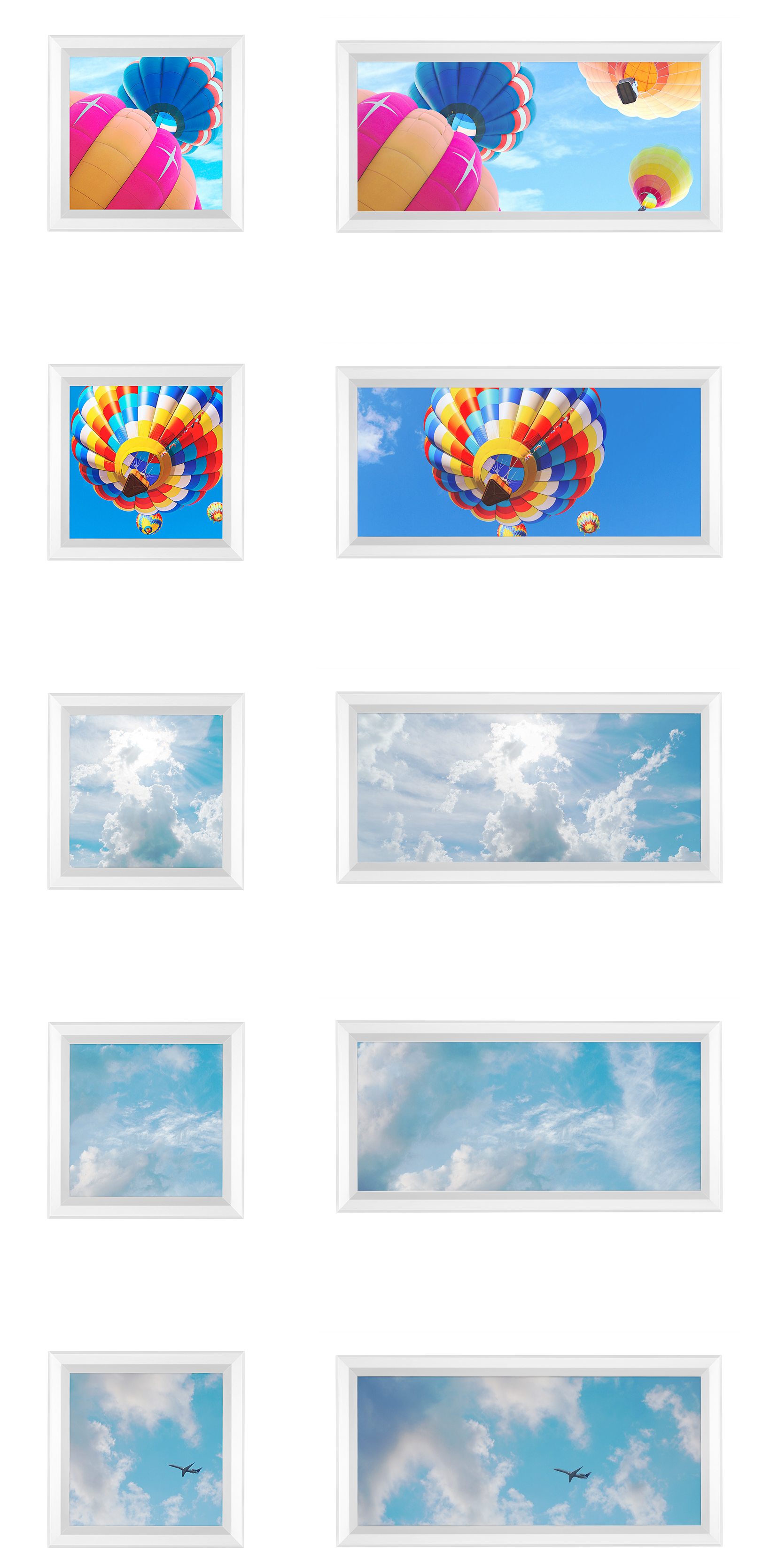 LED Skylights feature one of several printed sky diffusers and are a quick and easy alternative to traditional window skylights. Each dimmable panel comes with a surface-mount plate and can be easily mounted to ceiling junction boxes.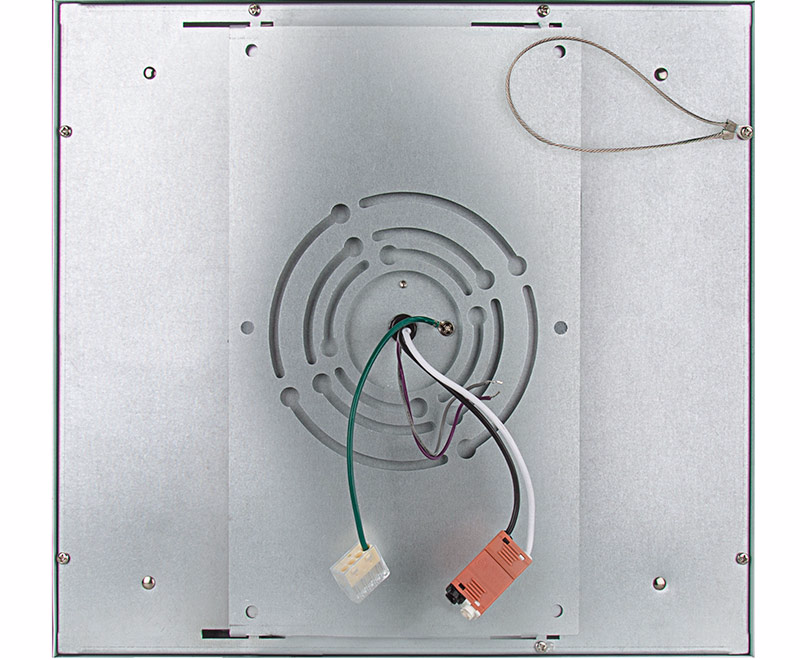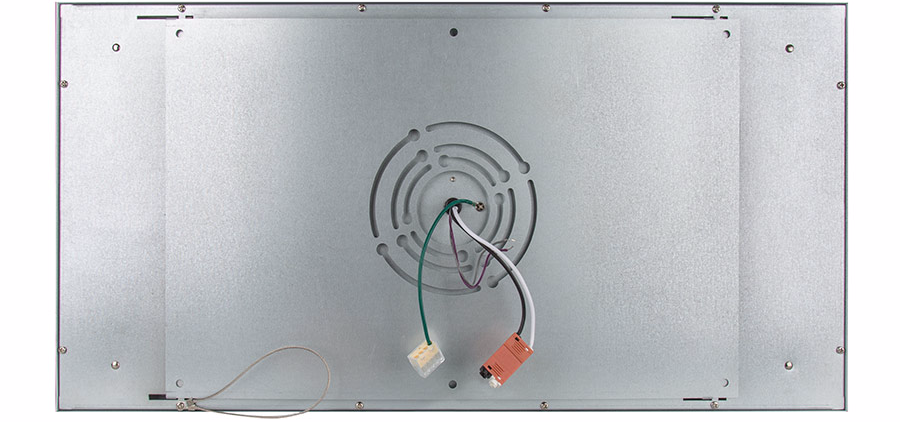 With Even-Glow® technology and an optical diffuser, the panels produce a smooth, flawless wall of natural white light without visible bulbs. The 18-watt 1-by-1-foot and 25-watt 1-by-2-foot panel lights emit 1,800 or 2,500 lumens respectively.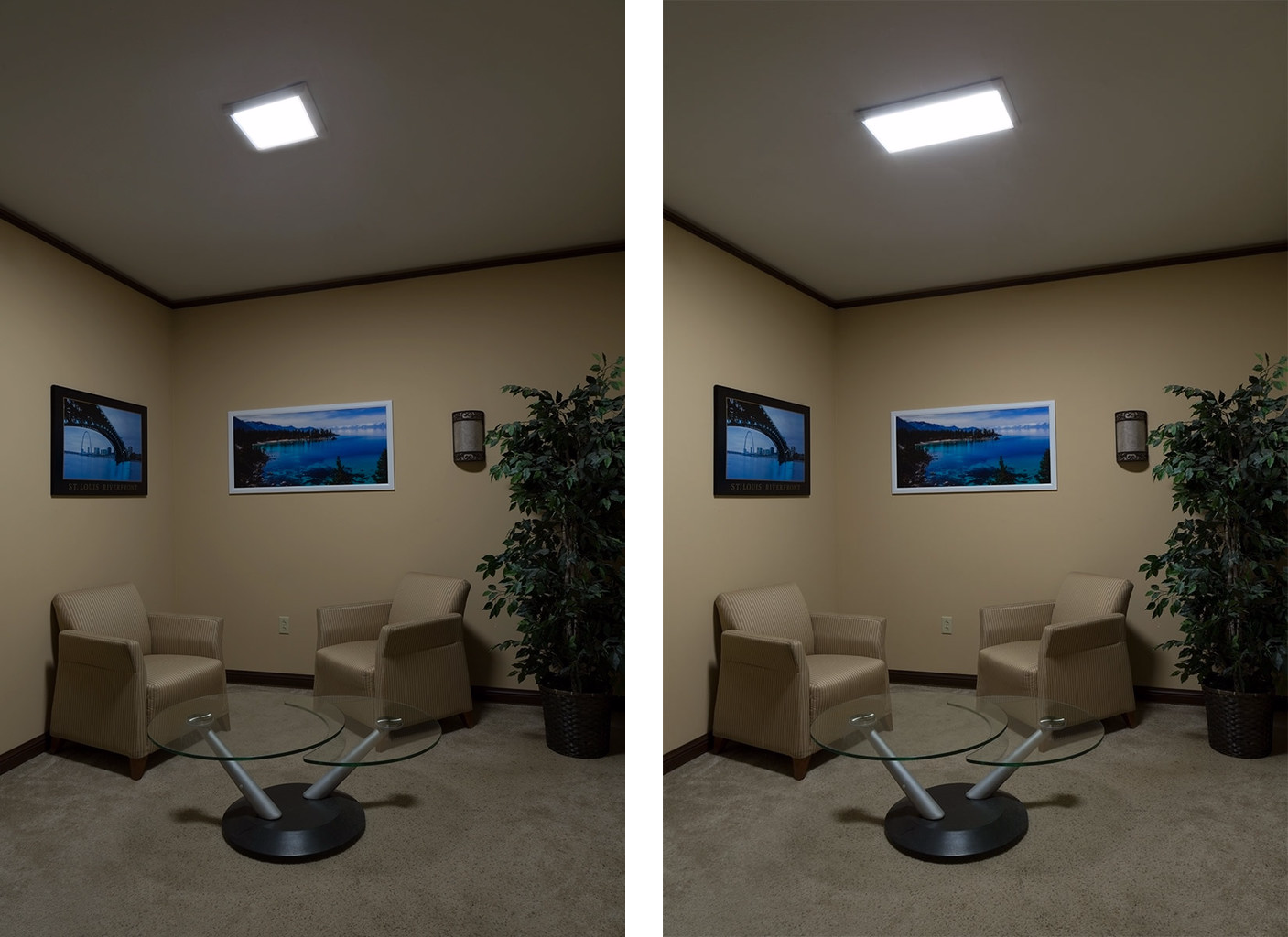 Dimmable constant-current drivers are built into their sturdy white aluminum alloy frames. Brightness can be controlled with a 0-10-volt dimmer. The panel lights operate within a 100-277 VAC range. They're designed to last 3 times longer than fluorescent panels or 25 times longer than incandescent lights.