Shatterproof T8 LED Tube Light Bulbs Are Here!
|

All of our T8 LED tube light bulbs are now shatterproof! We've also expanded our line of bulbs to include new color temperatures. Three T8 LED bulb types are available: Type A bulbs are designed to work with fluorescent fixtures that have ballasts. Type B bulbs work with direct-wire fluorescent fixtures. Type A/B LED tube light bulbs work with both types of fixtures. Because each ballast-bypass and/or ballast-compatible bulb is equipped with a film sleeve to protect its glass housing, the LED T8 tubes can be used in applications that require shatterproof lighting, such as food processing/service buildings, daycare centers, and elevators.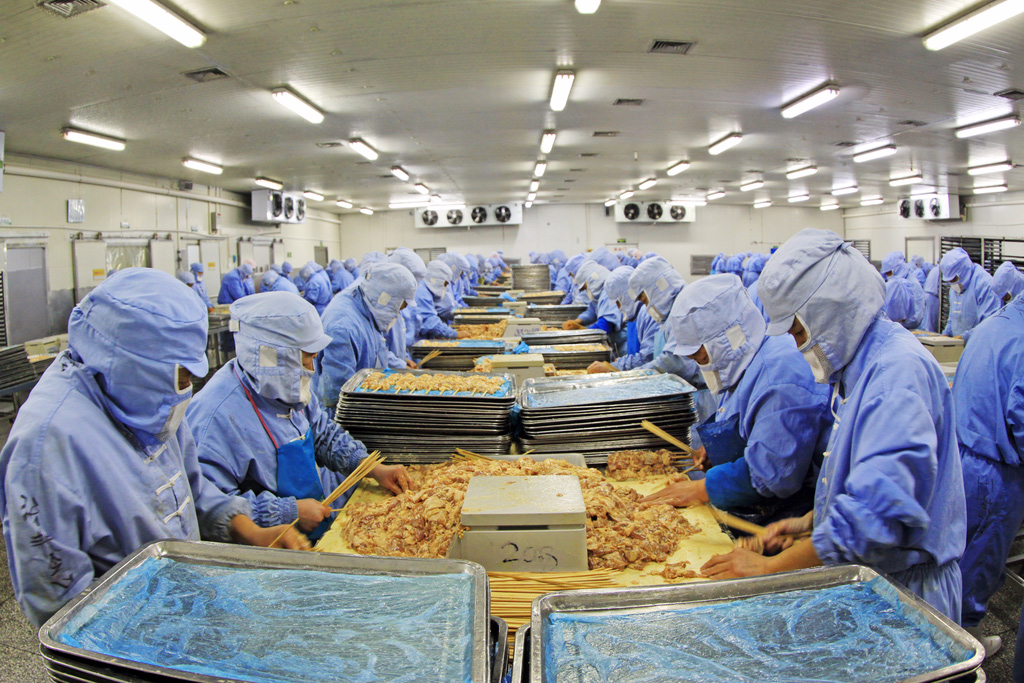 The flicker-free T8 LED bulbs emit up to 2,200 lumens of cool, natural, or warm white illumination. They consume no more than 18 watts of power and are designed to replace 32-watt fluorescent tubes. They also turn on instantly, contain no mercury, and last five times longer than fluorescent bulbs. The T8 LED bulbs are sold individually, in four-packs, 25-packs, or 30-packs.