Our New Recessed LED Troffer Lights Have Arrived!
|
We've added a long-lasting, energy-efficient 36-Watt Recessed LED Troffer Light to our extensive line of commercial and industrial products. This 2-by-2-foot light fixture is perfect for office lighting, basement lighting, contractor lighting, gym lighting, school lighting, hospital lighting, and more.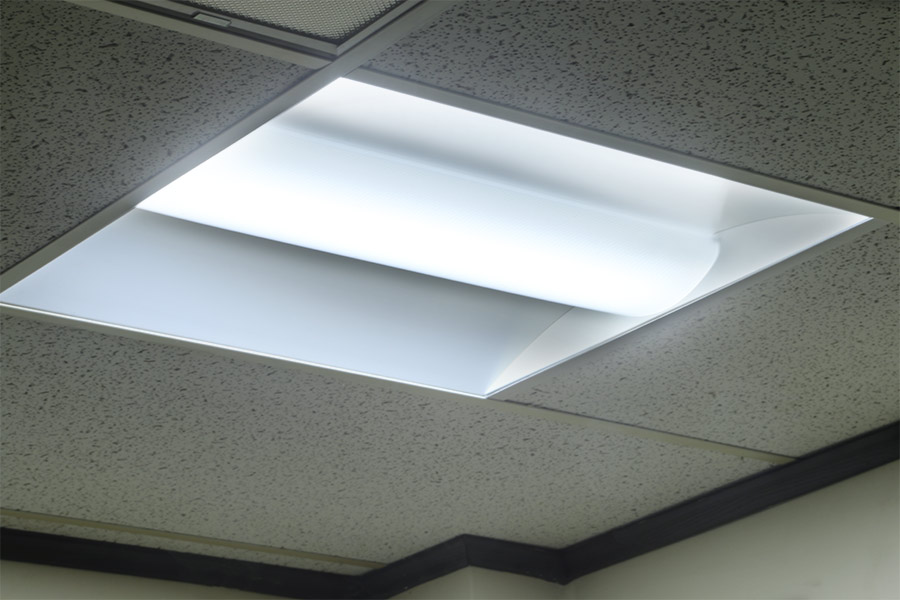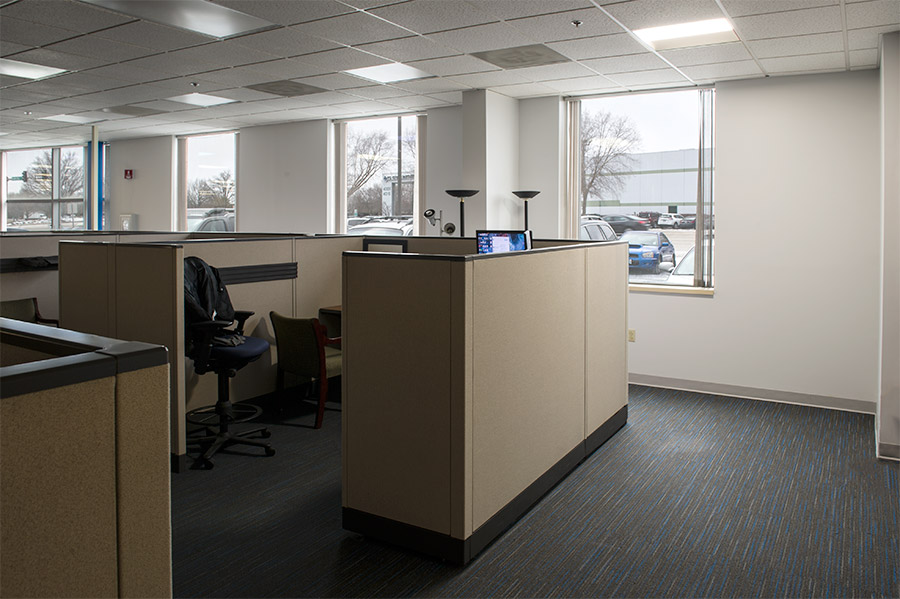 This fixture is designed to last 50,000 hours—five times longer than fluorescent troffer lights—and consumes 10 times less power than what would be consumed by a fluorescent alternative with comparable light output.
Using 48 Samsung LEDs, our recessed troffer light emits 3,510 lumens of natural white (4000K) illumination. This UL-Listed troffer light fixture has a constant-current driver and operates within a wide 120-277V AC range.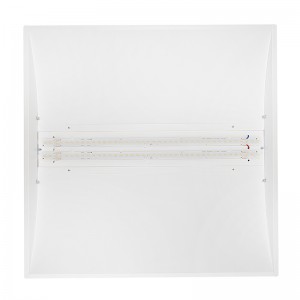 The troffer light has a durable white steel frame, and LEDs are protected by a lensed center basket that provides even illumination without visible bulbs or hot spots.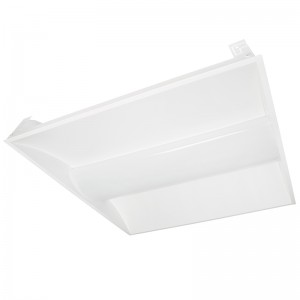 For technical questions, don't hesitate to call us toll free at 866-590-3533. Our customer service and technical support teams are available from 8:30 a.m. to 8 p.m. CDT Monday-Thursday and 8:30 a.m. to 4 p.m. CDT on Friday.