New CAN Bus LED Festoon Bulbs Are Here!
|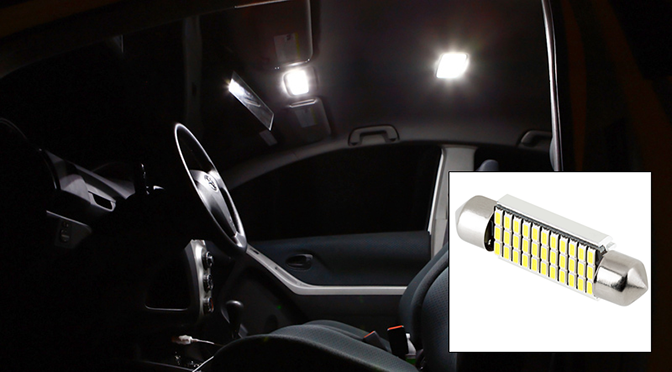 We've recently added four new CAN Bus LED festoon bulbs. These DE3022, 6418, 3910, and 6451 festoon bulbs are designed to communicate with vehicle CAN Bus computer systems and prevent "bulb out" error messages. They can be used for numerous applications, such as map lights, dome lights, vanity lights, trunk lights, and footwell lights.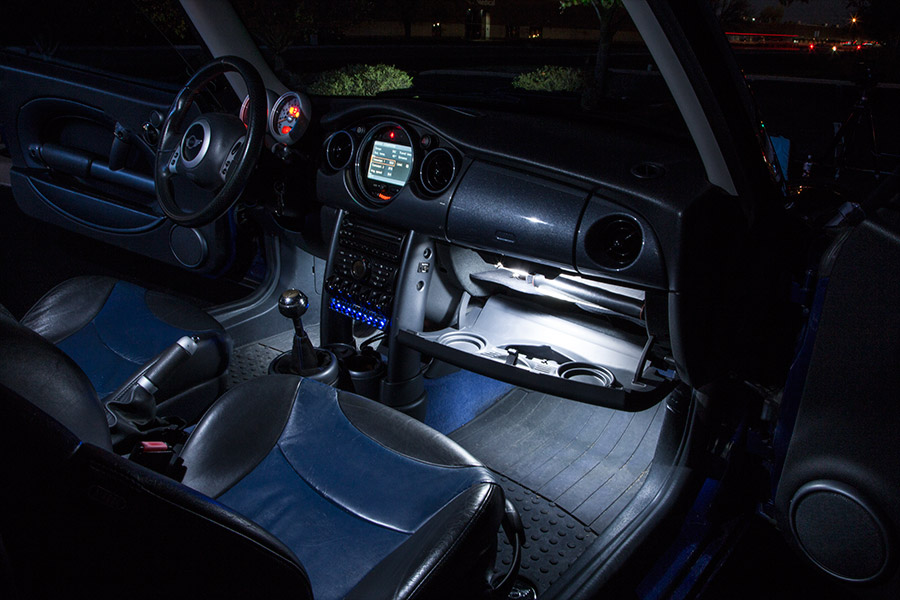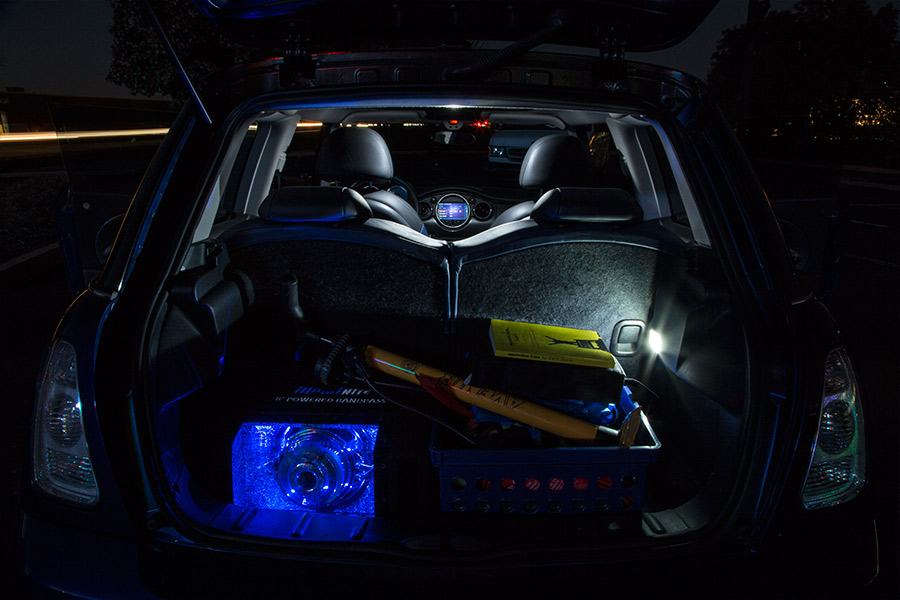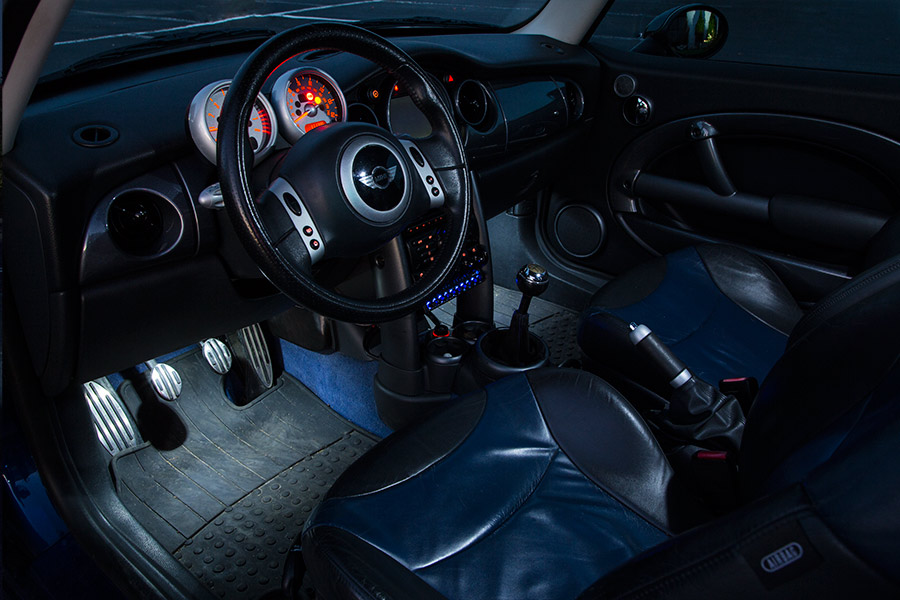 Powerful cool white LEDs are mounted to one side of the bulb's printed circuit board for direct illumination without wasted light, and an LED-cooling heat sink is incorporated into the back of the board. These error-free bulbs are designed to last 25 times longer than incandescent bulbs.
For more information about CAN Bus bulbs, see our FAQ post.