Linkable Linear LED Lights: An Energy-Efficient Alternative to Fluorescent Tube Lights
|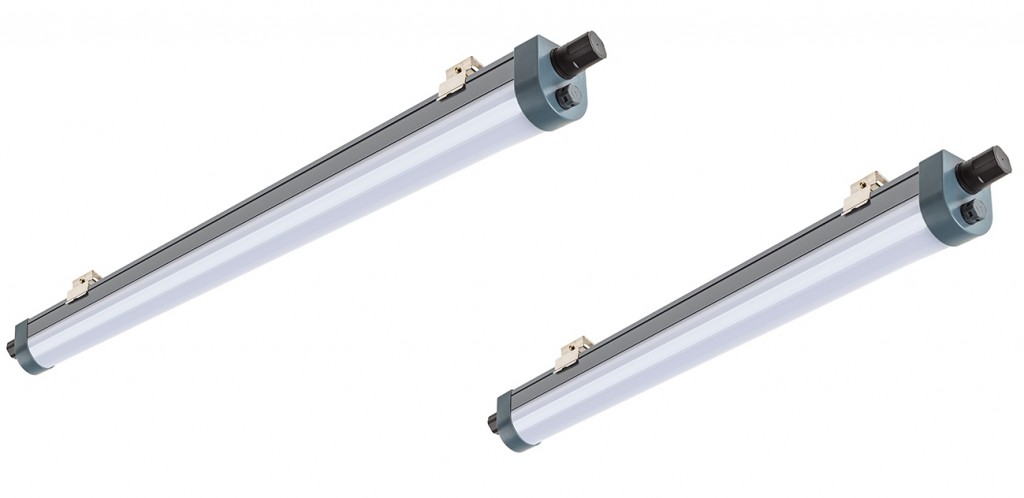 We've added linkable linear LED light fixtures to our home, commercial, and industrial product lines. The 4- and 5-foot fixtures can be used for anything from parking garage, warehouse, and tunnel lighting to supermarket, workbench, or home garage lighting. These LED fixtures can be easily connected with compatible Super Bright LEDs accessories to create a powerful, energy-efficient light series.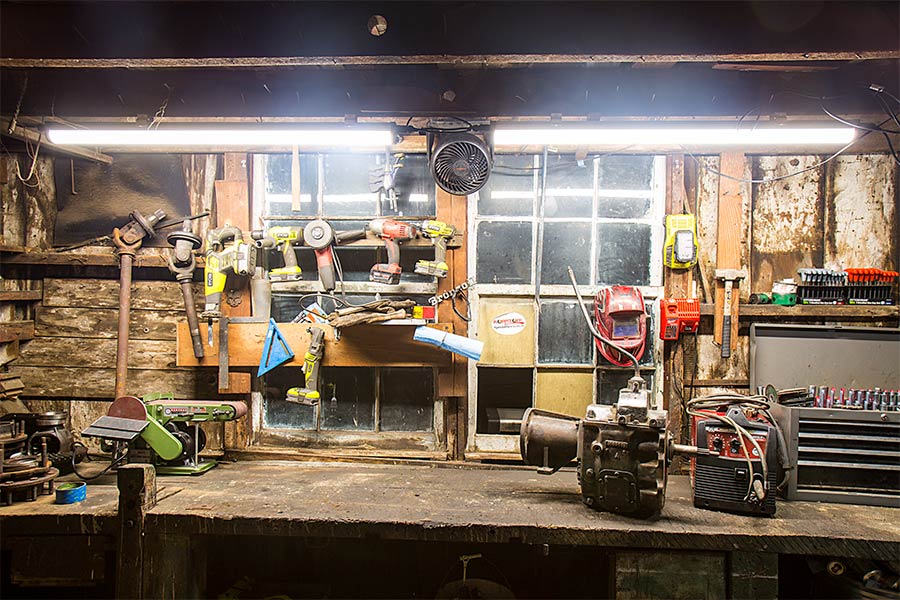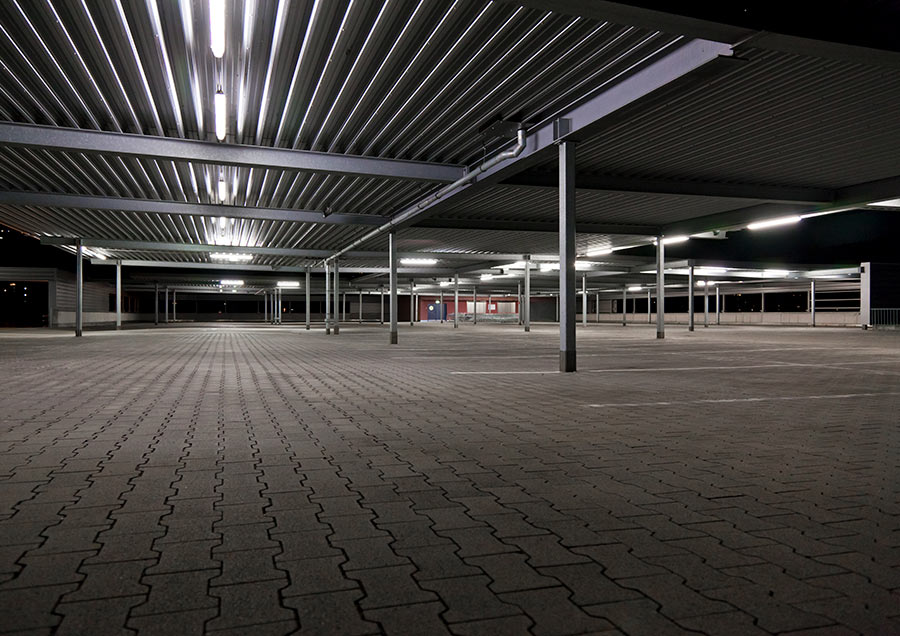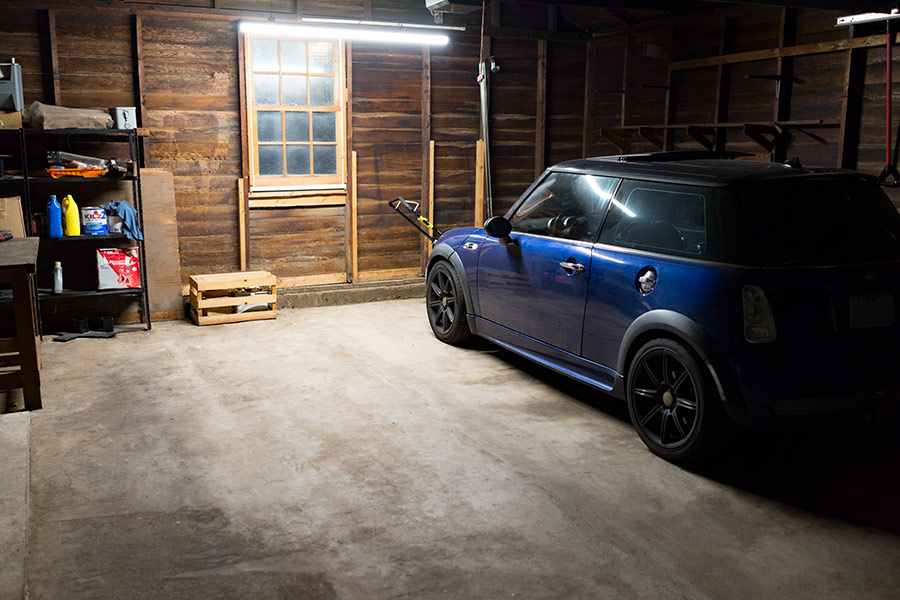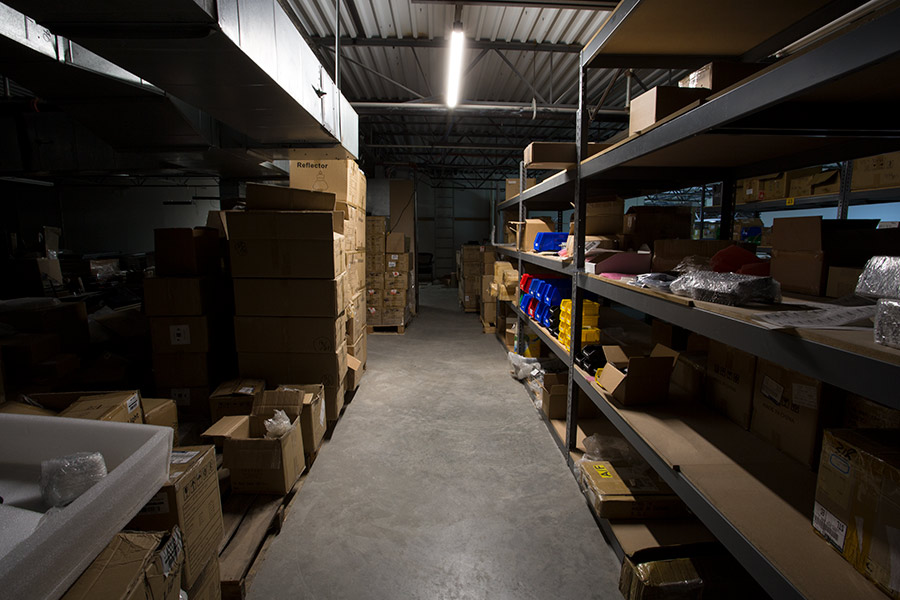 Using no more than 50 watts of power, the 4- and 5-foot linear LED lights emit 5,500 or 6,500 lumens, respectively, of bright natural white illumination. They're designed to replace 250- or 320-watt fluorescent tube light fixtures but will last five times longer. These LED fixtures illuminate instantly and don't emit the yellow-green hue that is typical of fluorescent lights.
The weatherproof linkable lights have sturdy aluminum housings and shatterproof polycarbonate lenses. They're dust tight as well as water and impact resistant. Twenty 5-foot fixtures can be connected in a series, and up to 25 4-foot fixtures can be linked. Mounting brackets are included for wall or ceiling installation, and a suspension kit is also available.