Linkable LED Shop Lights/Garage Lights Have Arrived!
|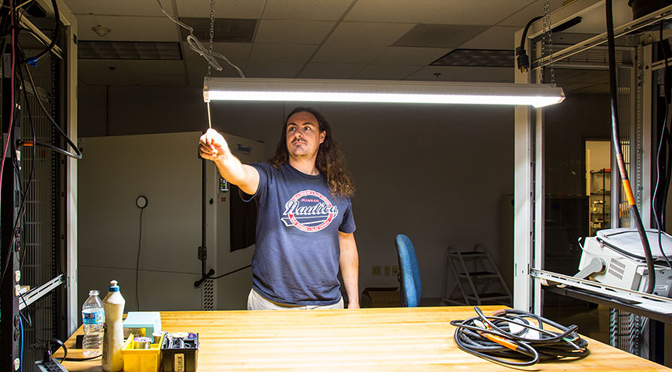 Our new Linkable LED Shop Light/Garage Light is here! This 4-foot fixture is equipped with a pull chain that activates two rows of LEDs. The powerful LEDs are integrated into the fixture and emit 4,500 lumens of natural white illumination.
Up to 10 LED shop lights/garage lights can be linked together using the included butt connector or 5.25-foot interconnect cable. Separate 9.5- and 4.5-inch interconnect cables are also available (sold separately). Lights operate independently of one another when installed in a series. A 5-foot grounded power cord is included along with mounting chains for ceiling suspension in garages, basements, workshops, laundry rooms, and utility rooms.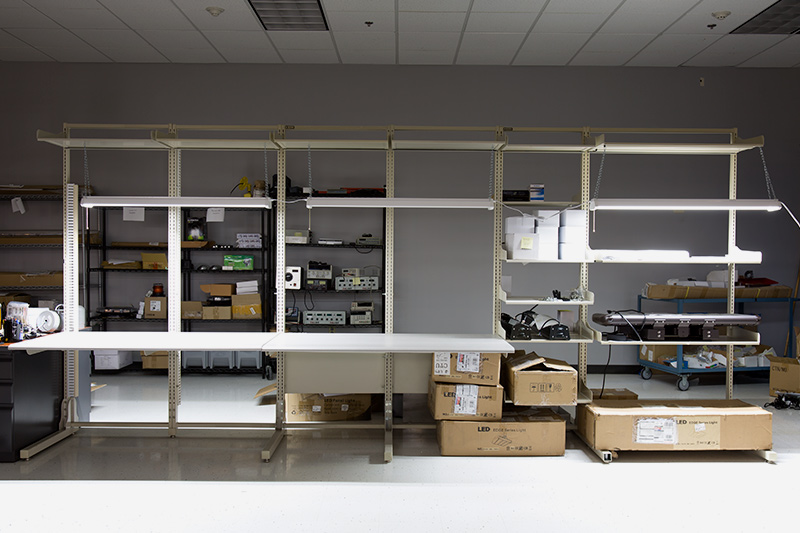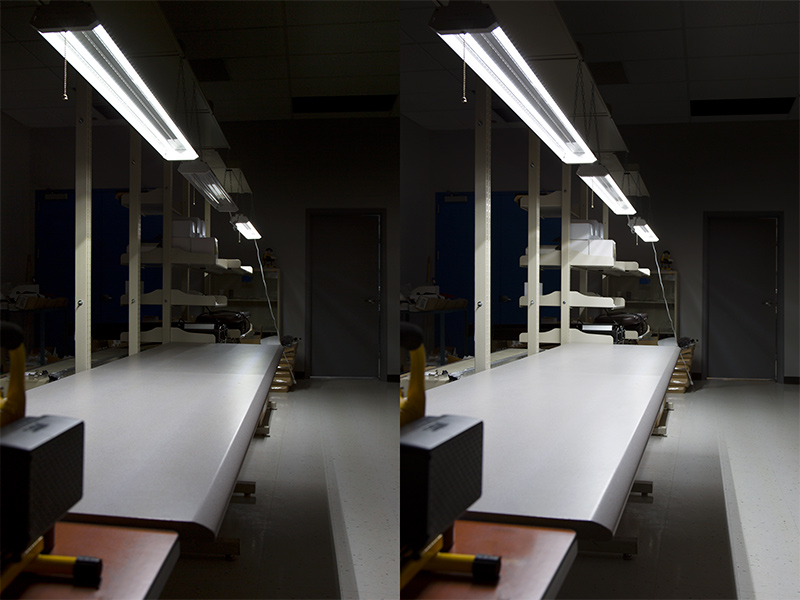 This sturdy steel LED shop light/garage light is an energy-efficient alternative to traditional fluorescent shop lights and is designed to last three times longer. It consumes just 42 watts of power; a fluorescent fixture with two standard 32-watt T8 bulbs would consume 64 watts.