LED Trade Show Lights: Long-Lasting Illumination to Enhance Any Booth or Display
|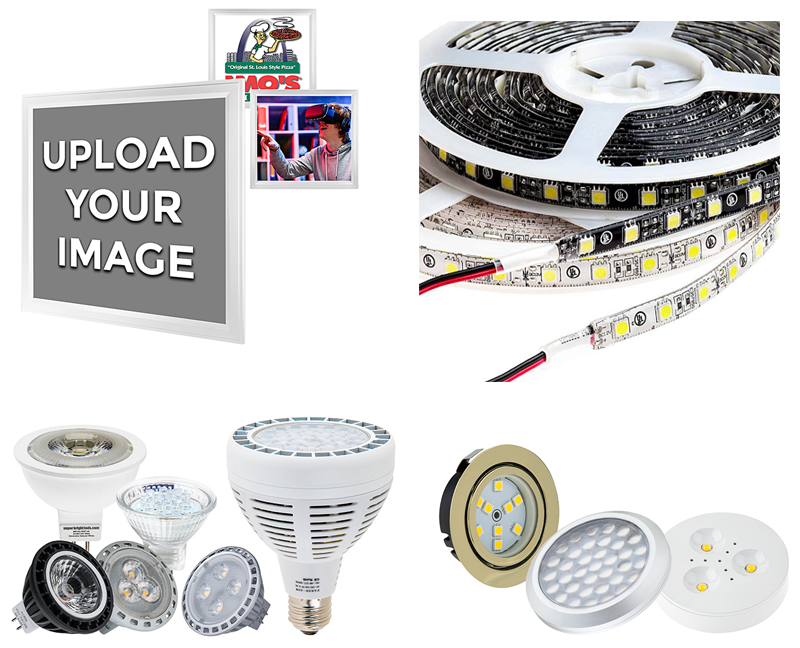 We offer hundreds of products that are designed for LED trade show lighting. From custom-printed LED backlit signs with business logos or product images to spotlights, decorative bulbs, or LED strip lights for display case lighting and more, there's an LED light for various booth or display lighting needs.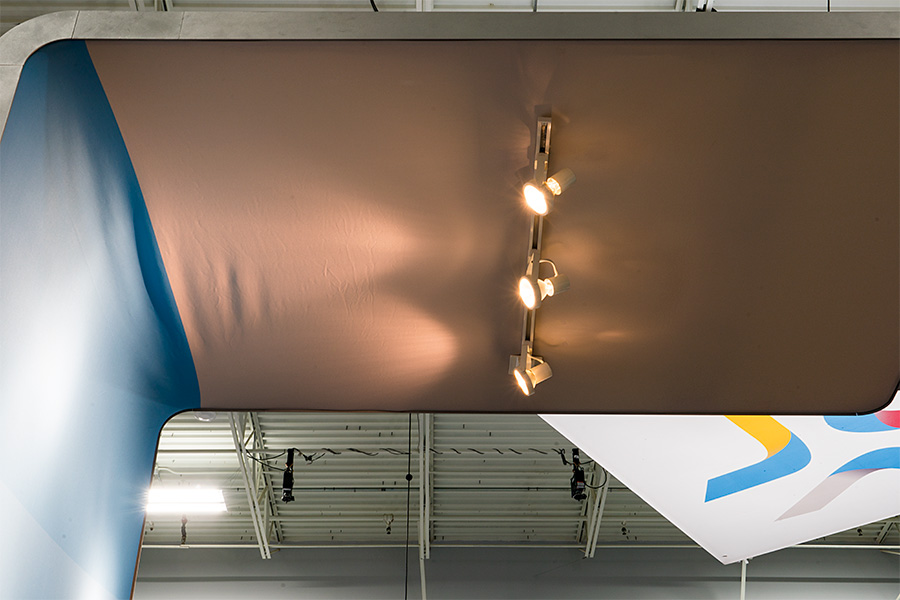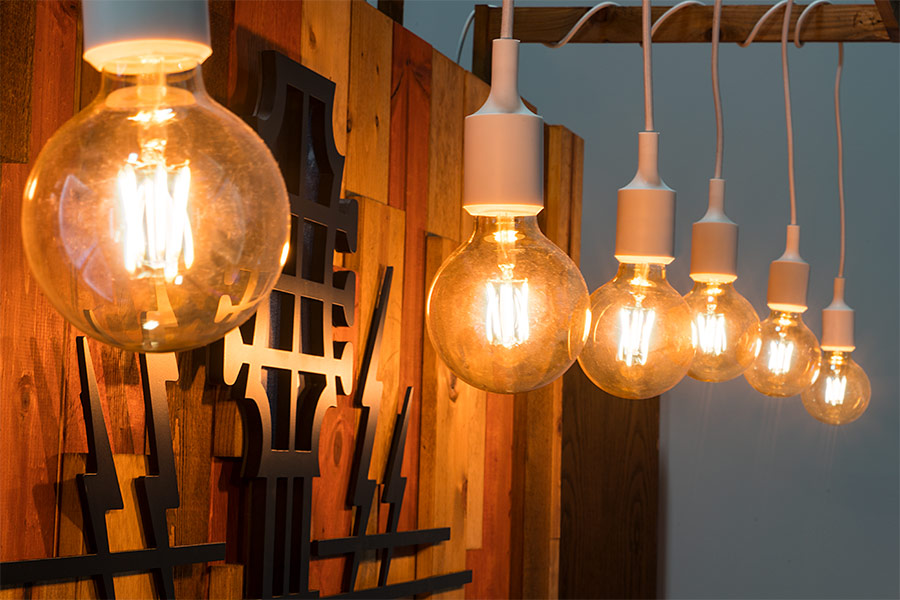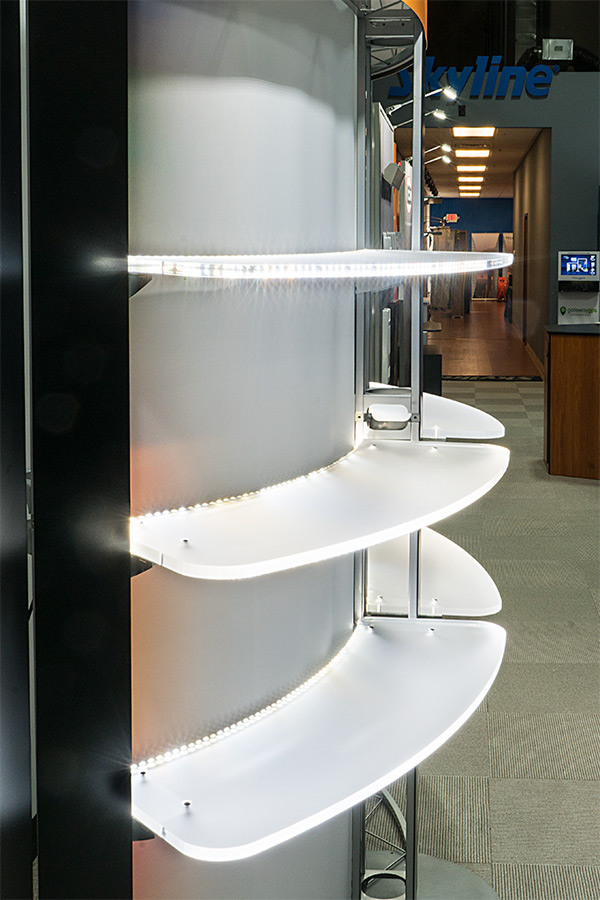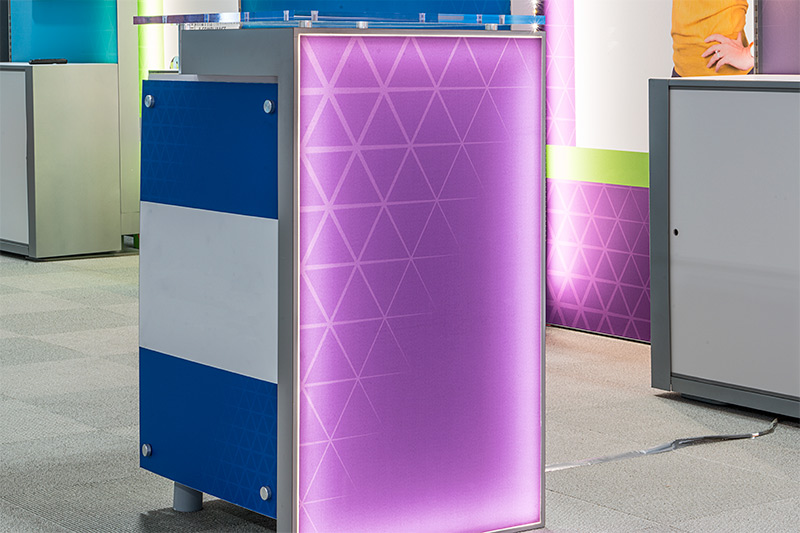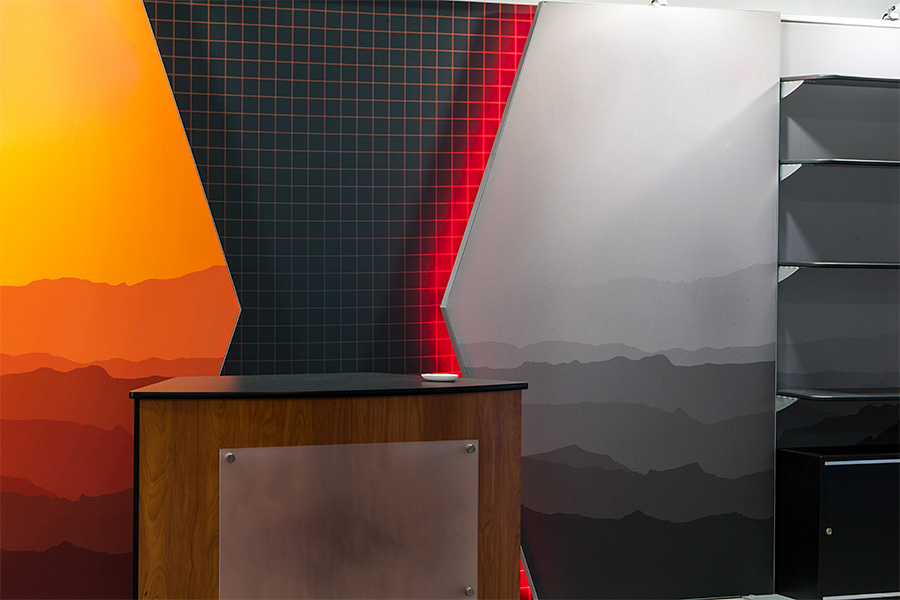 LED trade show lights are available with high color-rendering indexes (CRI) to show the true colors of products or material being displayed. CRI refers to how accurately a light source reveals the true colors of objects, people, and surroundings and involves a distinct testing method with comparisons to incandescent light or daylight. A light source with a CRI close to 100 shows colors very similarly to how incandescent light or daylight shows those same colors.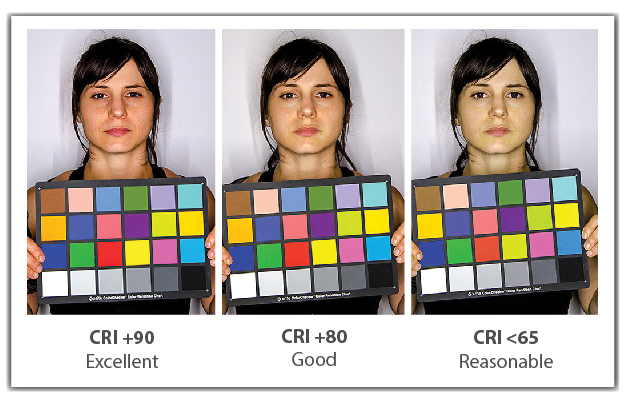 Many LED lights are also available in a wide variety of colors or shades of white, and LED controllers with wireless remotes allow for customized lighting, dimming, and color modes. These reliable LED lights are built to last and come with a minimum two-year warranty.