LED Snow Plow Lights Increase Safety, Decrease Long-Term Costs
|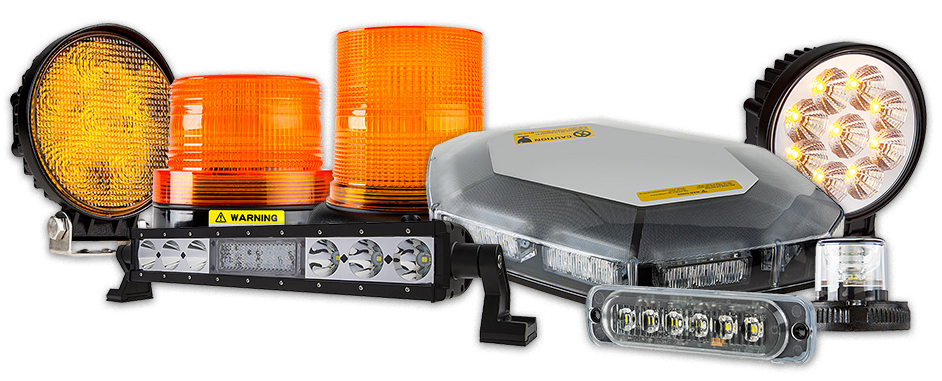 Snow removal costs millions every year. Whether it's lights, blades, spreaders, fuel, maintenance, or employee wages, there's always something to buy, repair, or replace and someone to pay to do the job. Large cities get hit the hardest. According to an analysis released by New York City Comptroller Scott Stringer, from 2003 to 2015, New York spent an average of $1.9 million per inch of snow. The city's average annual cost over the past 14 years has been $95.5 million. One way to cut costs is to invest in LED snow plow lights. While it might cost more initially to replace halogen or incandescent bulbs with LEDs, the long-term payoff is worth it. LED snow plow lights can last 25 times longer than standard bulbs and fixtures, which means a significant reduction in maintenance and replacement costs.
LED snow plow lights are available in a wide variety of shapes, sizes, and styles. From strobe lights to beacons, work lights, and light bars, there's one for virtually any area of a plow. These LED lights come not only in amber or amber/white color combinations but also in other colors—such as green or blue—that have been legalized for use on plows in certain areas.
Because of their ability to reflect the most light back to drivers, amber bulbs and fixtures have been the standard for snow plow lighting throughout the years. Amber-colored lights are highly visible in cloudy conditions and minimize glare from snow, ice, sleet, and rain. However, there's still a large number of snow plow accidents that involve other vehicles—specifically where plows are rear ended. Some U.S. states and Canada provinces have started using different colors in an attempt to make plows more visible.
Ohio, for example, was the first state to use green lights on their snow plows, and they have also started using multiple color combinations, including amber, green, and white. Saskatchewan, Manitoba, Ontario, Newfoundland, and the Yukon are using blue/amber combination lights to increase the visibility of their plows. All of these colors and color combinations are available in LED lights. The list below includes some of many LED lights that are perfect for snow plows in any part of the world.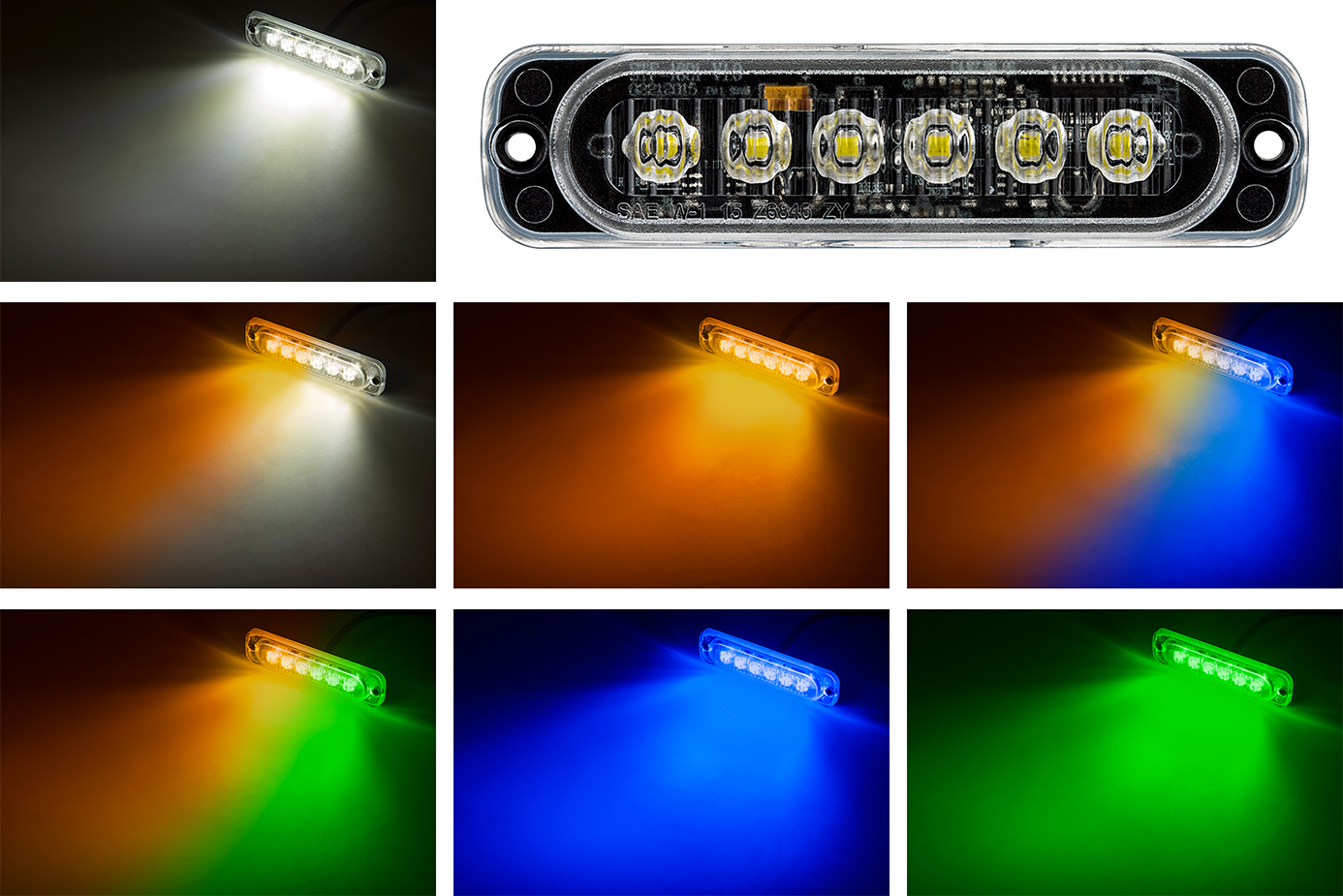 19 Single- or dual-color alternating flash modes

Patterns can be synchronized between four light heads

Easily controlled with a compatible switch

Weatherproof aluminum housing and polycarbonate lens are built to withstand impact with road debris and exposure to wet conditions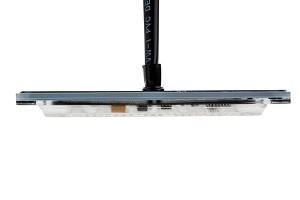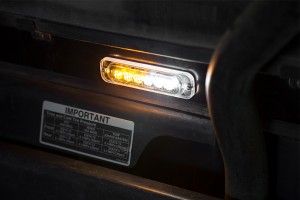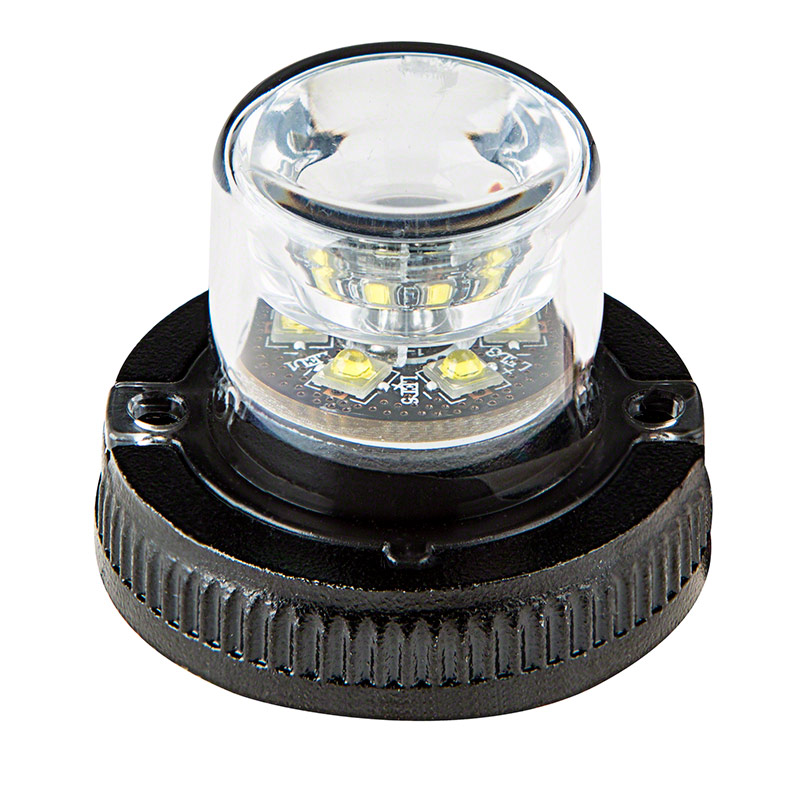 Available in amber or white with a 180° or 360° beam pattern

Small design—can be mounted in headlight or taillight housings or surface-mounted anywhere on a plow

37 Strobe patterns

Aluminum housing and fully-potted circuit board to resist corrosion and water damage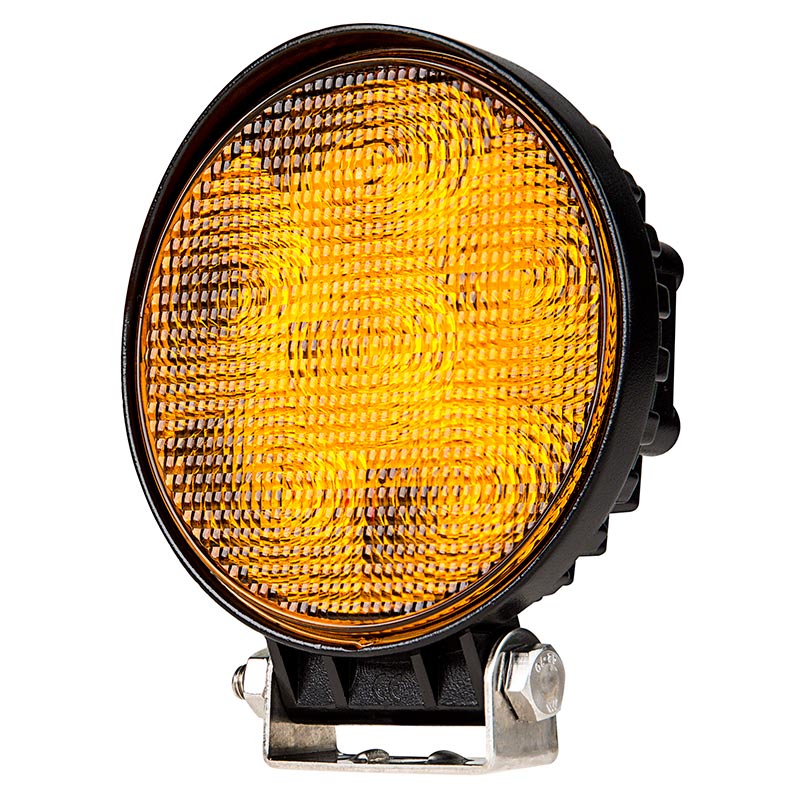 Amber color with built-in strobe mode

Integral heat sink for LED longevity
Waterproof aluminum housing and acrylic lens

Adjustable stud mounting bracket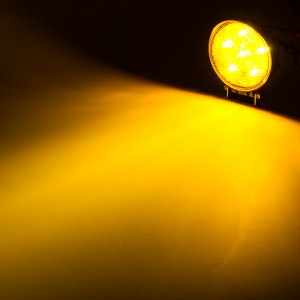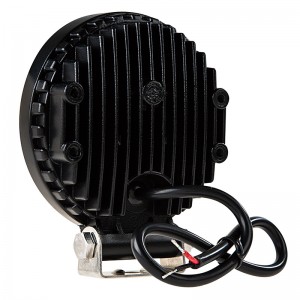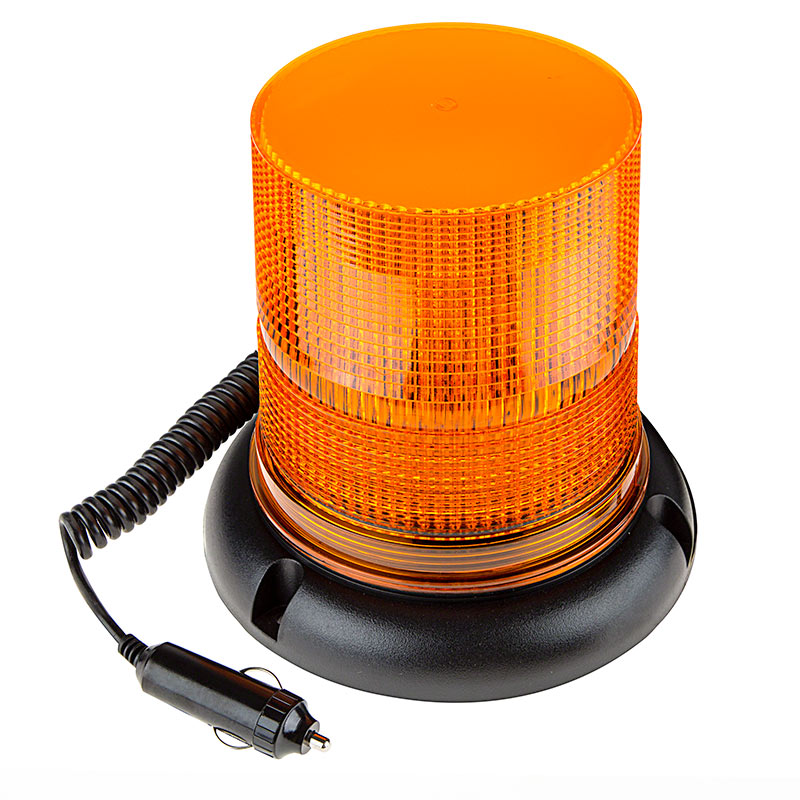 Internal flash controller with single flash mode

360° Visibility
75-Inch power cord with attached cigarette lighter adapter
Weatherproof housing with magnetic base for non-permanent installation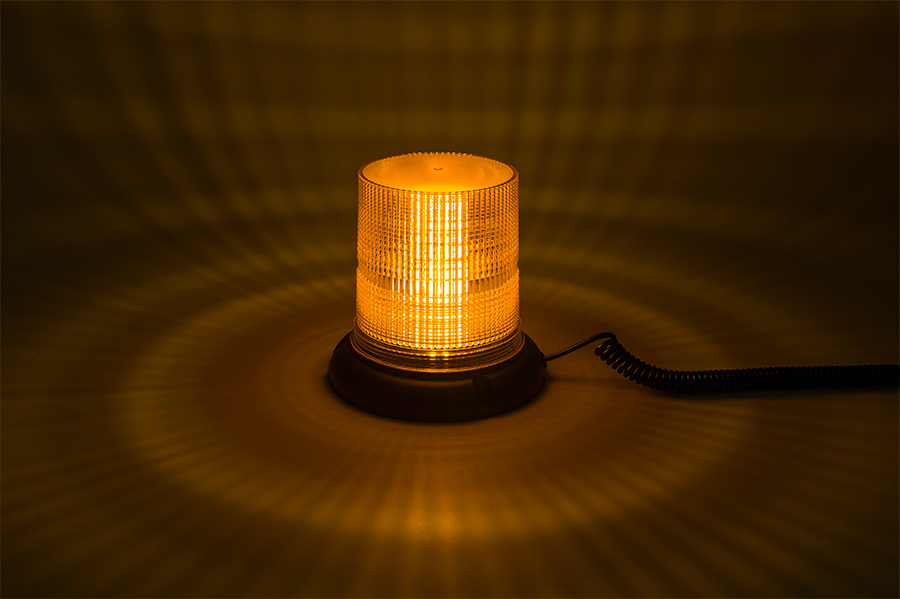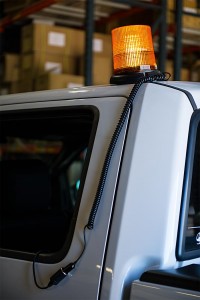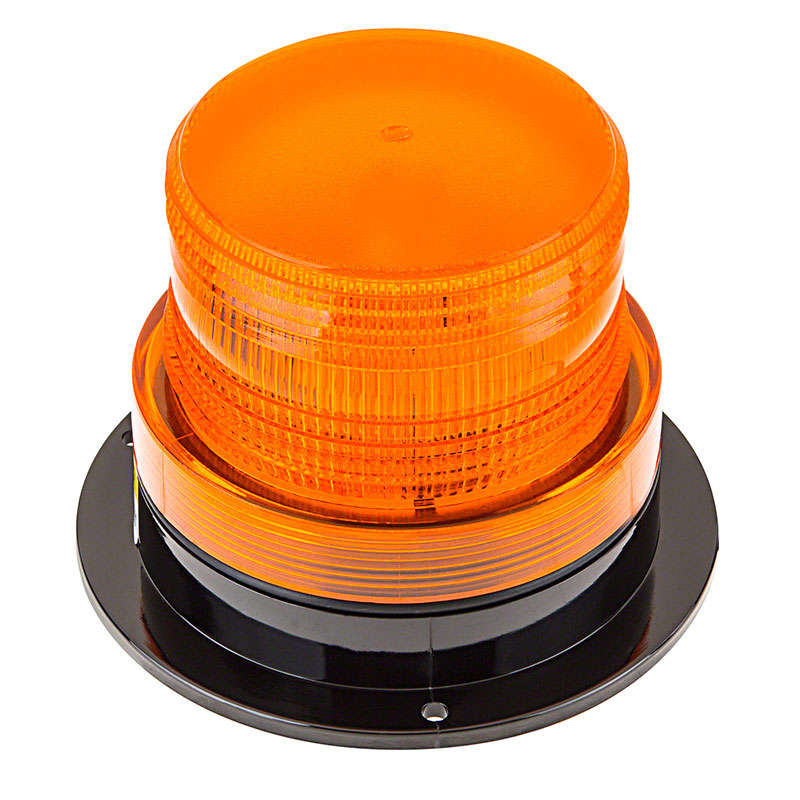 Internal controller with single flash mode

360° Visibility

Weatherproof housing with shatterproof polycarbonate lens

Permanent installation with included hardware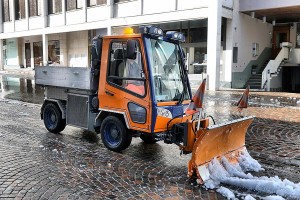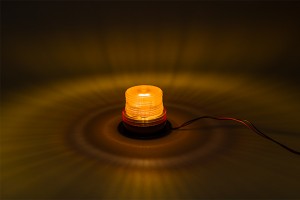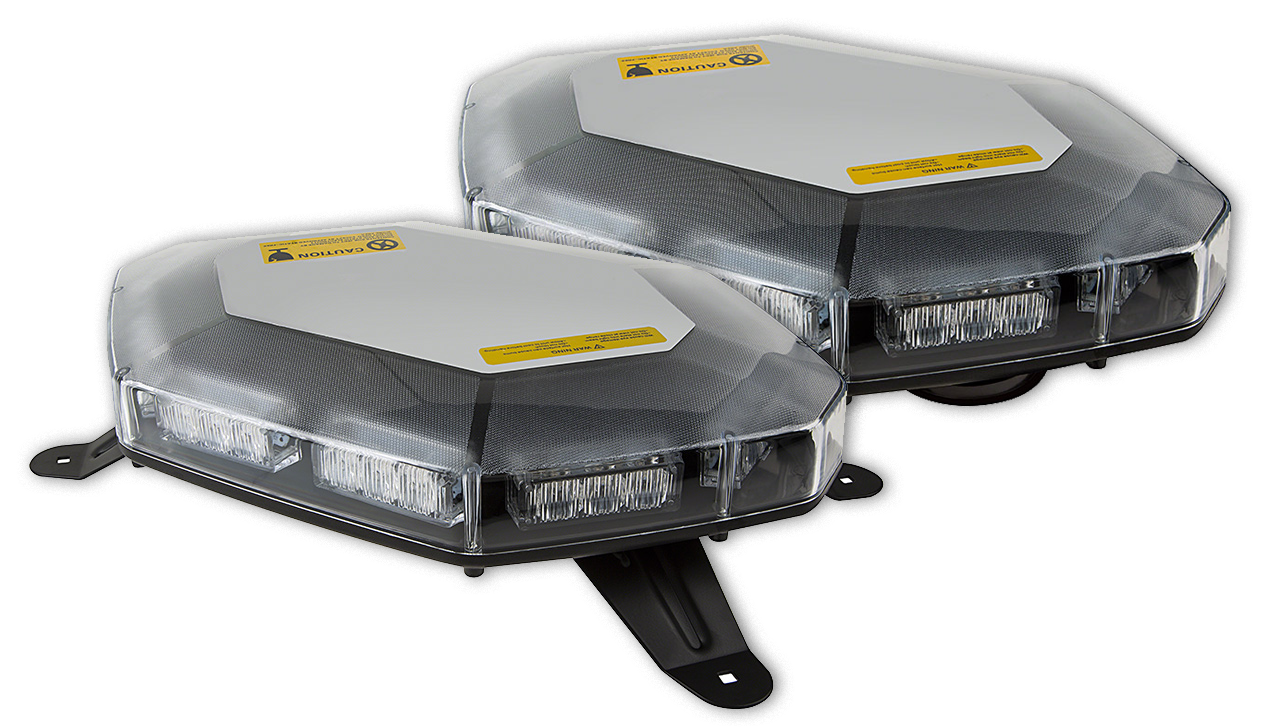 Available in amber or amber/white

Six programmed flash modes

Waterproof low-profile design and 360° visibility

Cigarette lighter adapter for magnetic version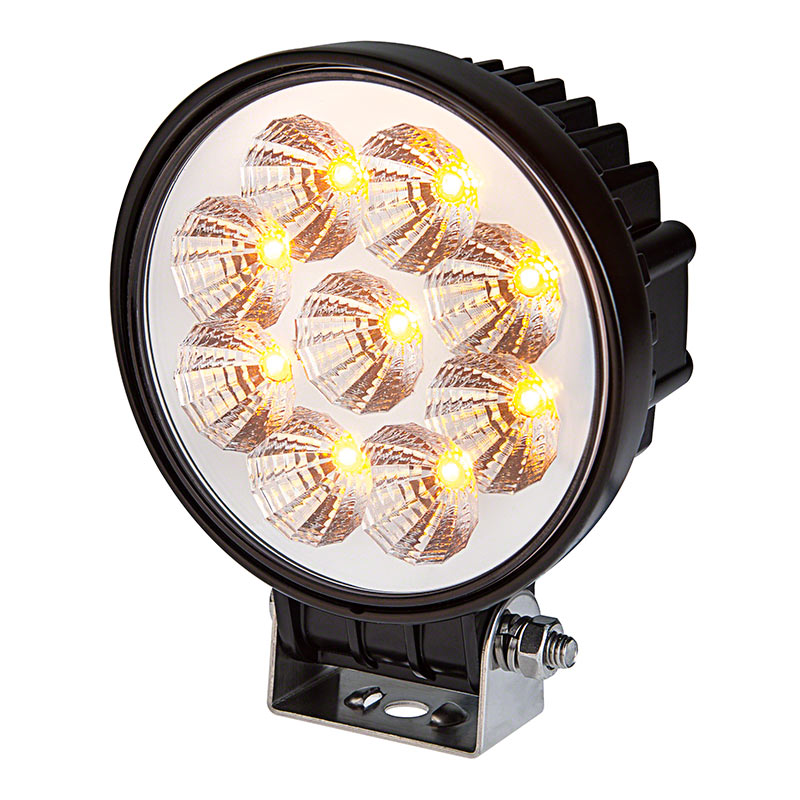 60° Beam of amber illumination

Integral heat sink for LED longevity
Waterproof aluminum housing and polycarbonate lens

Adjustable stainless steel mounting bracket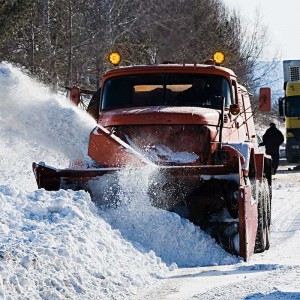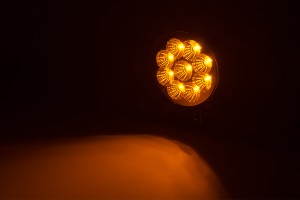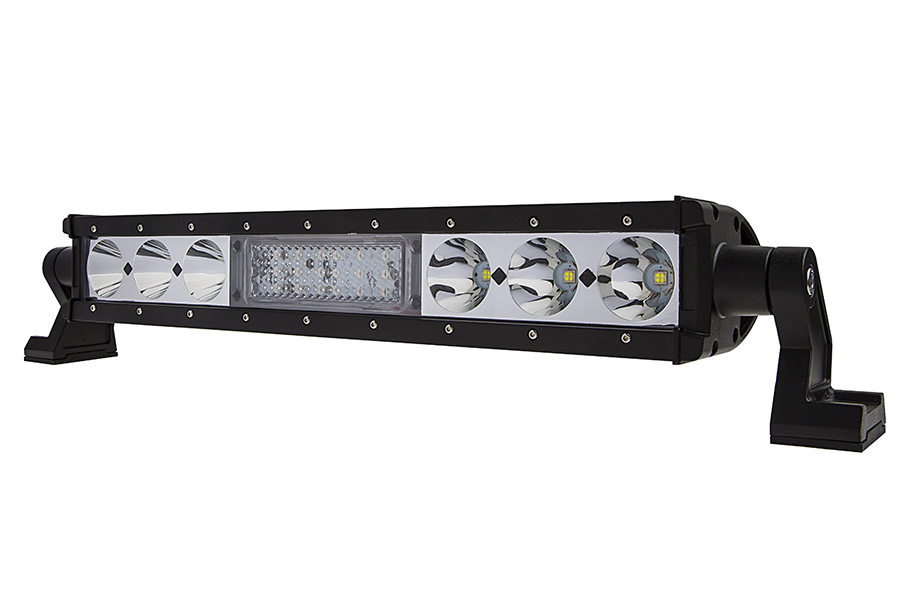 4,200 Lumens of white illumination with integrated amber strobe light head

Use just amber light head, just white LEDs, or use both together

Narrow 30° spot beam pattern

Waterproof aluminum housing with integral heat sink and polycarbonate lens
If you have questions, don't hesitate to call us toll free at 866-590-3533. Our customer service and technical support teams are available from 8:30 a.m. to 8 p.m. CDT Monday-Thursday and 8:30 a.m. to 4 p.m. CDT on Friday.