LED Road Flares: Rechargeable. Magnetic. Waterproof.
|
Our new multicolor and white Rechargeable LED Road Flares are here! These flashy little guys can be used for a variety of applications, such as safety/emergency lights, pool lights, party lights, novelty lights, and farm or industrial equipment identifiers.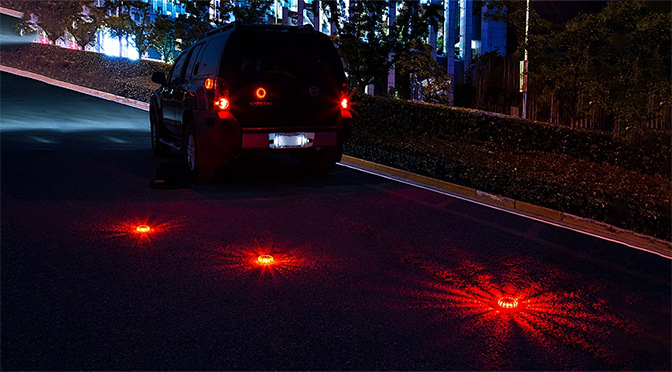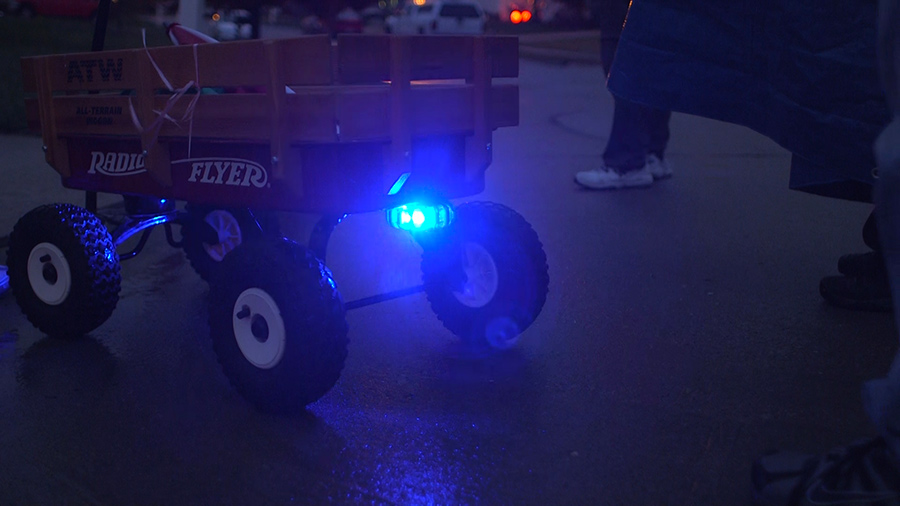 In addition to new white or dual-color red/blue and amber/white options, the waterproof, magnetic safety flares are available in red, green, blue, and amber single colors. They have various user-selectable flashing/color-changing patterns.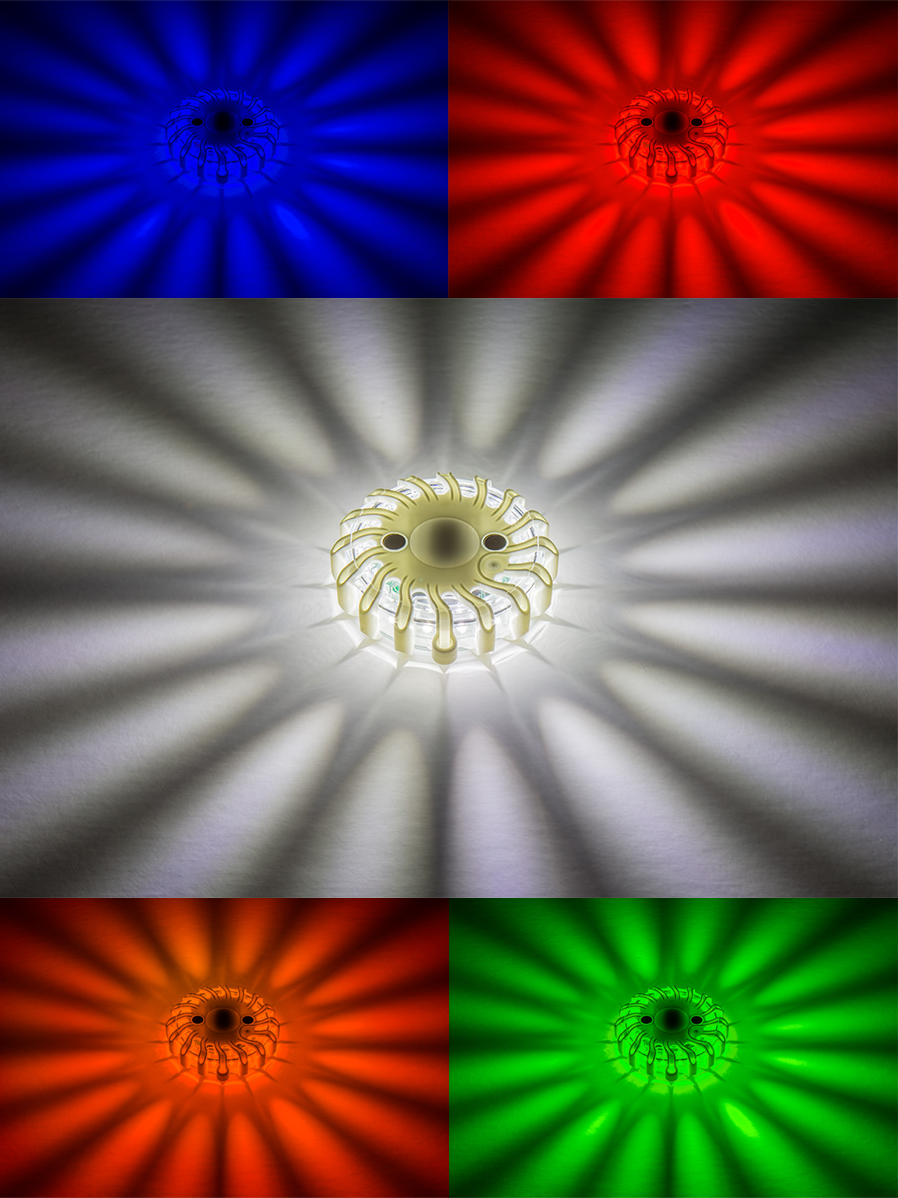 LED road flares can produce light for up to 60 hours depending on the mode and are sold individually or in six packs. Single flare kits include a magnetic charger, USB power cable, cigarette lighter adapter plug, and a 100-240V AC wall charger/power supply.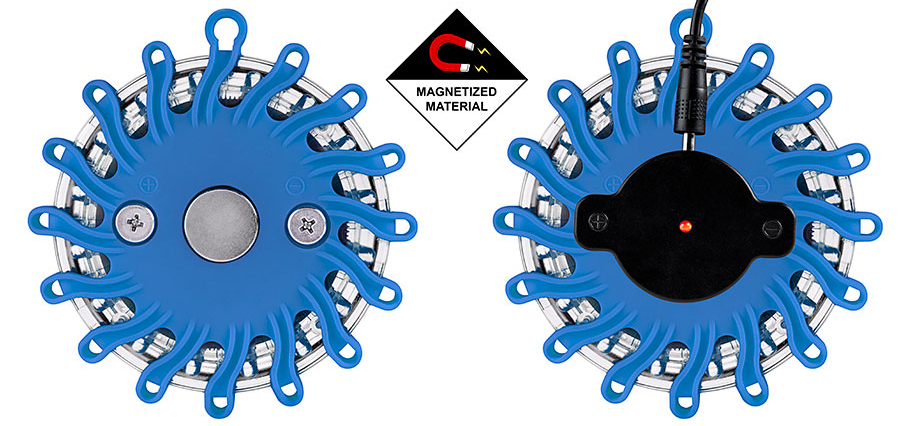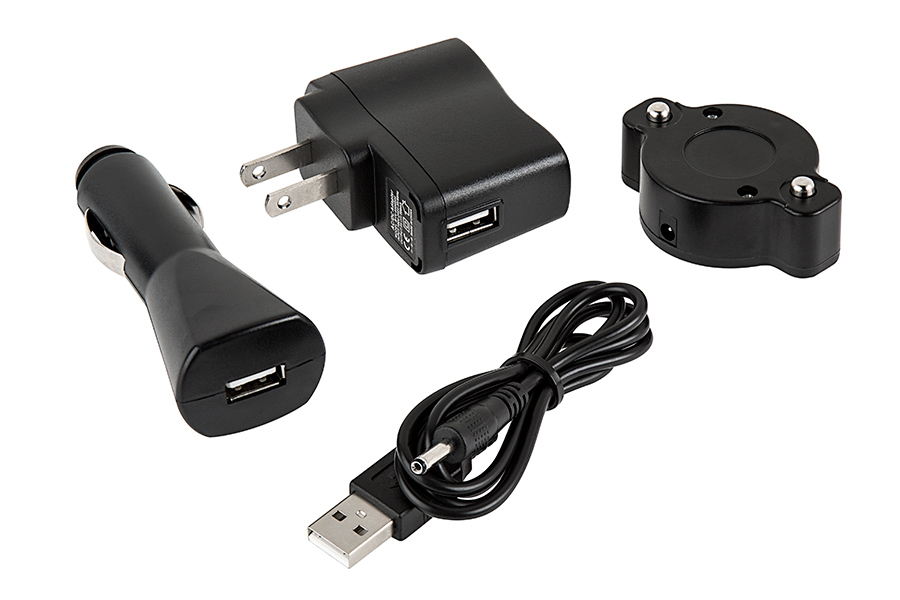 Six-pack kits include a charger/power cable with a cigarette lighter adapter, an AC wall charger, and a carrying case that doubles as a charging station.